Who Is Tonja Deshaun Chadwick? Missing Baltimore Mother Found Dead, Police Searching For Boyfriend As Suspect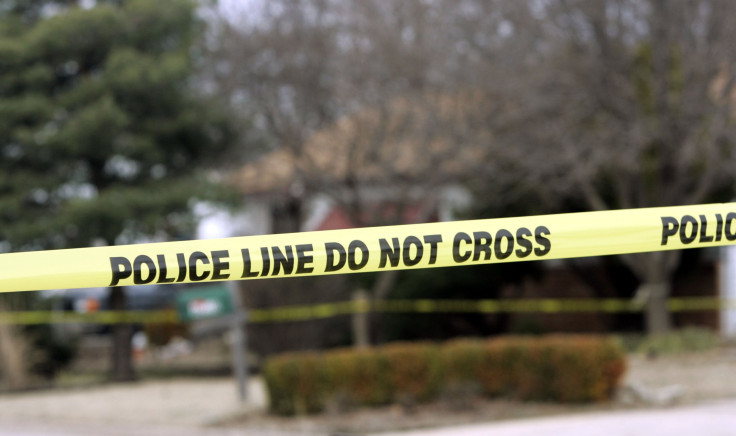 Police located the body of a young mother after two days of searching, the Baltimore Sun reported Friday. Tonja Deshaun Chadwick, 20, was found dead under debris in a wooded area of a southwest Baltimore park, according to police. Police were looking for her boyfriend, Marco Jamal Holmes, 22, in connection with the killing.
"This is officially a murder investigation," said police spokesman T.J. Smith.
The search for Chadwick began after she didn't show up to pick her son up from her aunt's home.
"She never goes anywhere by herself," said Deishaun Thomas, the father of Chadwick's four-year-old son. "That's why I know the situation is not right. She never goes anywhere by herself."
Upon further investigation, police found circumstances suspicious enough to mount a search for her, though they didn't say exactly what those circumstances were, according to local station WBAL-TV.
Chadwick moved in with Holmes only two days before she went missing and police believe he was one of the last people to see her alive. Her mother, Lakasha Chadwick, said the two had a rocky relationship and that it surprised her to hear they were moving in together.
"A week before they moved into the home she called me to say he choked her to the point she blacked out and woke up shaking," her mother said. "I just had this feeling he was going to do something to my daughter."
Police described the crime as "an absolutely repulsive act with little regard for human life" but declined to detail exactly what injuries Chadwick sustained.
Police had responded to a call about an argument between Holmes and Chadwick in the past. Holmes was released from prison in May after an armed robbery in which he allegedly threatened to kill the victim's whole family, according to the Baltimore Sun. Police said he is likely driving a blue 2004 four-door infinity G35 with a Maryland license plate reading 9CD0691.
"It feels like a nightmare," said her aunt, Latanya Chadwick. "We don't know how to adjust."
© Copyright IBTimes 2023. All rights reserved.