Who Was Mary Tyler Moore Married To? Complete List Of Late Actress' Husbands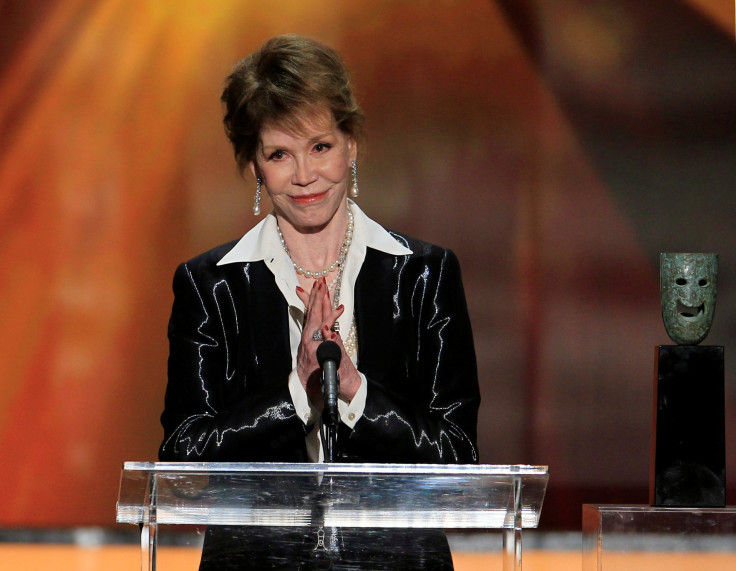 Famed actress Mary Tyler Moore died Wednesday at 80.
The Emmy-award-winning star appeared in the beloved television show "The Mary Tyler Moore Show" in the 1970s. Although the cause of death was not immediately clear, Moore had battled diabetes and was a noted advocate for the Juvenile Diabetes Research Foundation, according to ABC News.
"Today beloved icon Mary Tyler Moore passed away at the age of 80 and in the company of friends and her loving husband of over 33 years, Dr. S. Robert Levine," her representative Mara Buxbaum announced Monday in a written statement.
Though Moore rocked Hollywood with her portrayal as a single, career-focused woman in "The Mary Tyler Moore Show," she was surrounded by admirers throughout her life. She married three times.
Below is a complete list of the inimitable actress' husbands:
Richard C. Meeker
Meeker, a salesman, and Moore married in 1955 and divorced in 1962, according to IMDB. The couple had one child together, a son. The couple's son, Richard Meeker Jr., died in 1980 from an accidental gunshot wound.
Grant Tinker
Rinker was a producer and the chairman of NBC. He was also noted for his participation in "Inside Star Trek: The Real Story." The two married in 1962 and later divorced in 1981. Together, they founded MTM Enterprises. They had no children together. Tinker passed away just months before Moore, in November of 2016 in Los Angeles.
Robert Levine
Levine and Moore were married for over 30 years and tied the knot in November of 1983. Levine had apparently met Moore when she took her mother to the hospital where he was a practicing physician. Levine was a senior fellow in cardiology at Mt. Sinai Medical Center when the pair were married, according to the New York Times. Levine married Moore when she was 45 and he was 29.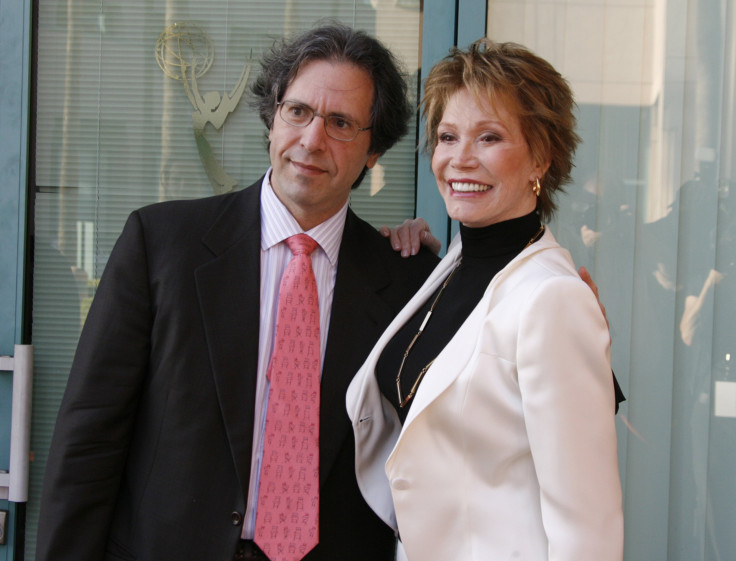 © Copyright IBTimes 2023. All rights reserved.