Who Will Be On 'Dancing With The Stars: Juniors?"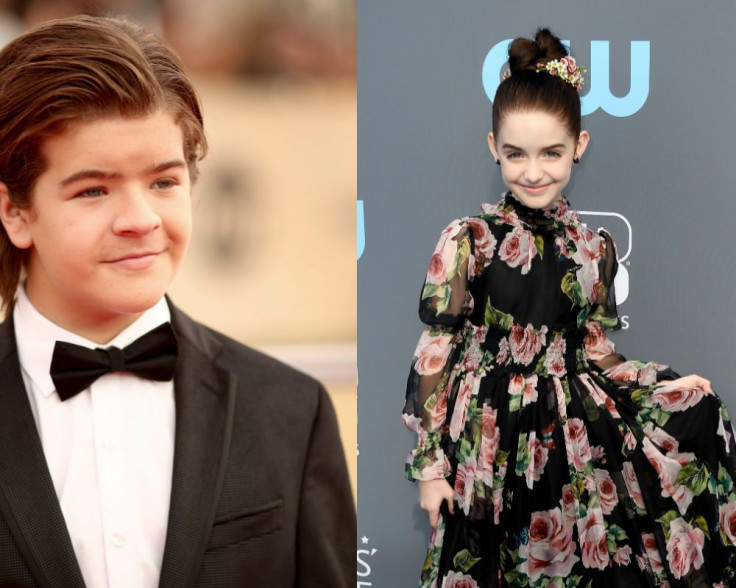 It's official. After first announcing the plans for a spin-off titled "Dancing With the Stars: Junior" in 2017, ABC is officially going ahead with the series and has put it on their programming schedule for Fall 2018.
ABC Entertainment president Channing Dungey announced that the series would air on Sundays this fall, with the original series featuring older celebs returning to its Monday night airtime. However, there will be some changes for the new show to accommodate the younger participants.
While the series will still have a full season ("DWTS" usually consists of 10 episodes), the ones for "Junior" will only be one hour long. In addition, to work around the kids' schedules, the episodes will be pre-taped, meaning it is the first "Dancing" incarnation not to air live broadcasts.
It is unclear if there will be an age limit for who can perform, or just how large the cast will be. Due to California Child Labor Laws, which limit the amounts of time child performers can work, it may either require a smaller group of contenders or a batch of hopefuls who skew a little older in age. However, the flagship series has handled potential conflicts due to the ages of contestants in the past, with Zendaya, Sadie Robertson, Bindi Irwin and Laurie Hernandez all competing on the show at just 16 years old, while "Hunger Games" actress Willow Shields participated when she was only 14.
Being that teens have competed on the original show before, it could mean that the age group competing on "Junior" will skew younger. However, there are several teens and younger kids who could may find themselves trying some new moves on the dance floor. Check out these 9 potential contenders.
Gaten Matarazzo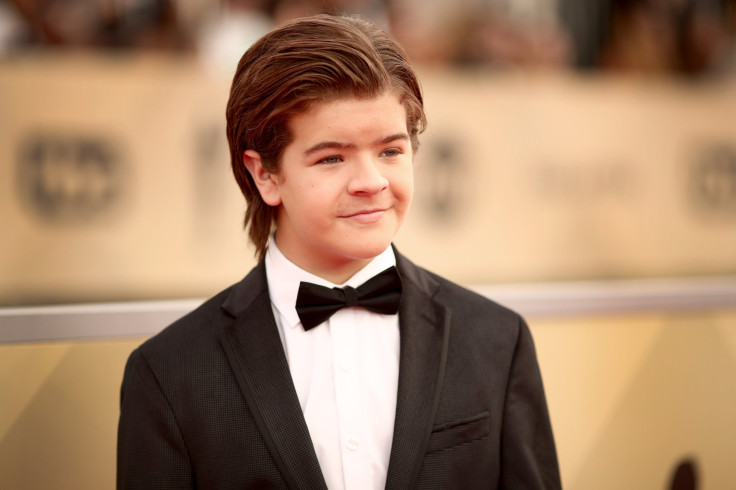 At 15, the "Stranger Things" star has made a name for himself, but his career began long before the Netflix series. He originally found success as a young stage actor, portraying both Benjamin in "Priscilla, Queen of the Desert," and Gavroche in "Les Misérables."
Jenna Ortega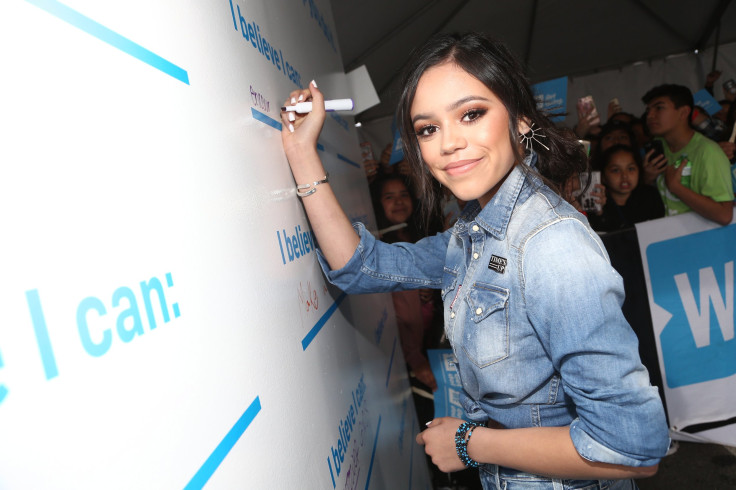 This 15-year-old has a well-rounded career within the Disney/ABC family, starring on Disney Channel's "Stuck in the Middle," and also providing the voice of Princess Isabel on the animated series "Elena of Avalor."
Hudson Yang
This 14-year-old portrays the lead on ABC's hit comedy series "Fresh Off the Boat," which could make him a strong contender for "Junior."
Eden Wood
The 13-year-old former "Toddlers and Tiaras" star has gone on to movies like "The Little Rascals Save the Day," and could be a contender for ABC's younger demographic.
Peyton Elizabeth Lee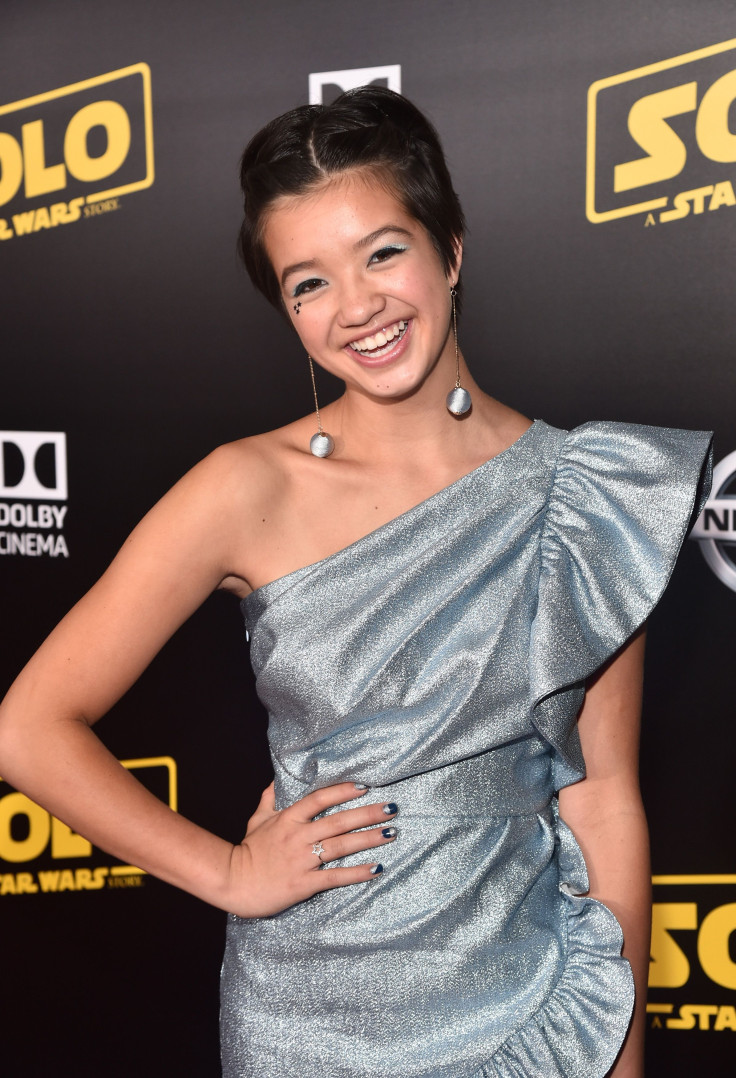 The "Andi Mack" star is only 13 years old, and has affiliations with Disney/ABC because of her show, making her a natural fit.
Miles Brown
The 12-year-old currently stars as Jack Johnson on ABC's "Blackish," and like Yang could be a perfect fit for the new show.
Kristina Pimenova
Pimenova, 12, would bring some variety to the cast as a young model.
McKenna Grace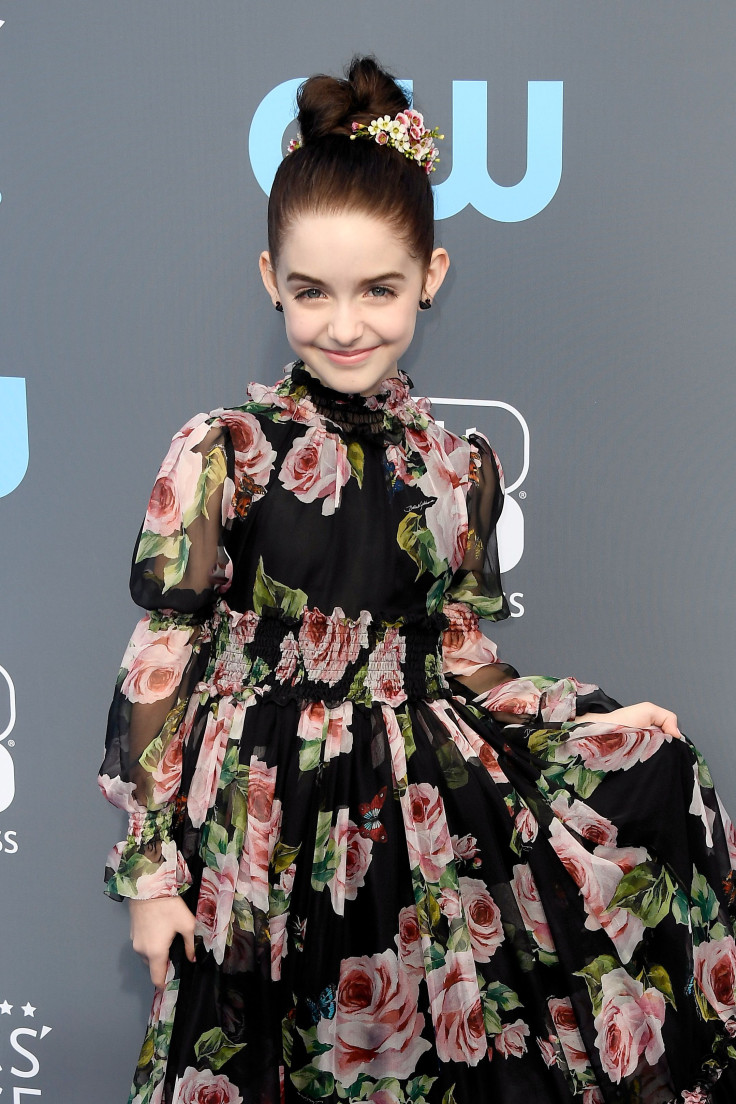 You've likely seen this 11-year-old in pretty much anything. Some of her credits include an upcoming role in "Captain Marvel," as well as past appearances and roles on "Designated Survivor," "Fuller House," and "Once Upon A Time." She also portrayed 8-12-year-old Tonya Harding in "I, Tonya." Considering the actual Tonya Harding has since made it to the finals of "Dancing With the Stars: Athletes," she could easily be someone ABC would consider.
August Maturo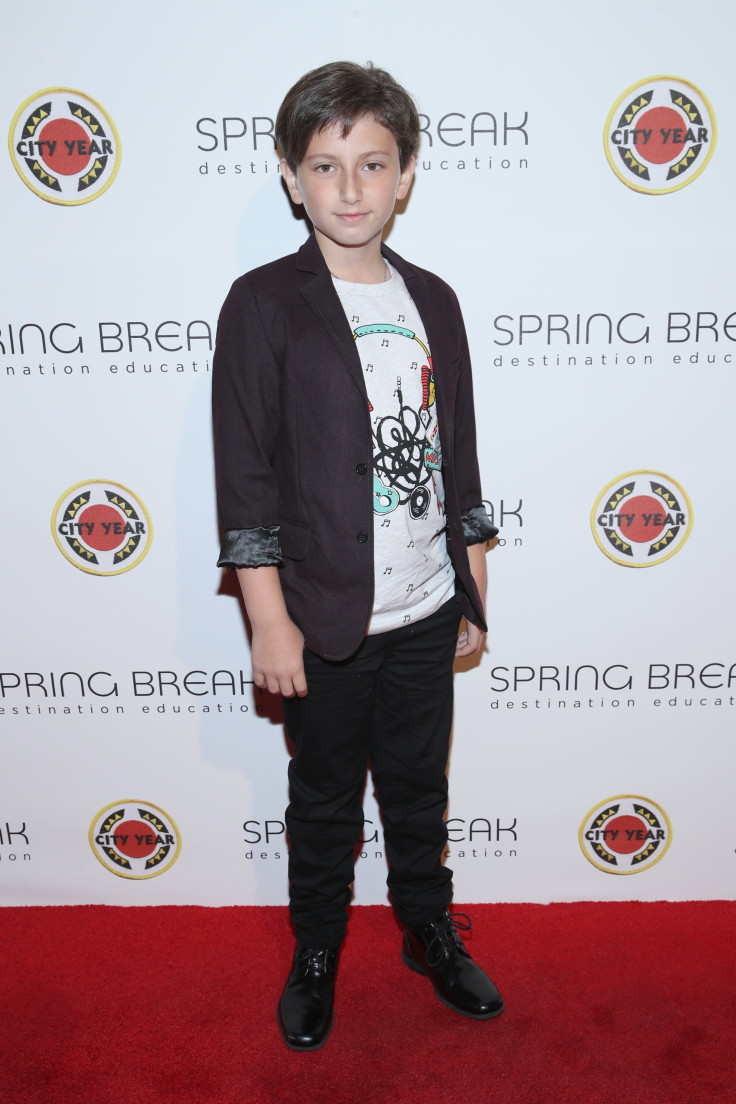 Though he has a wide variety of credits to his name, this 10-year-old is most widely recognized for his role as Auggie Matthews on "Girl Meets World."
A premiere date for "Dancing With the Stars: Junior" has not been given. Fans of the franchise can watch the finals of "Dancing With the Stars: Athletes" on Monday, May 21 at 8 p.m. EDT on ABC.
© Copyright IBTimes 2023. All rights reserved.