Who Is Zachary Hammond? Federal Criminal Investigation Ordered For Seneca, South Carolina, Teen Shot To Death By Police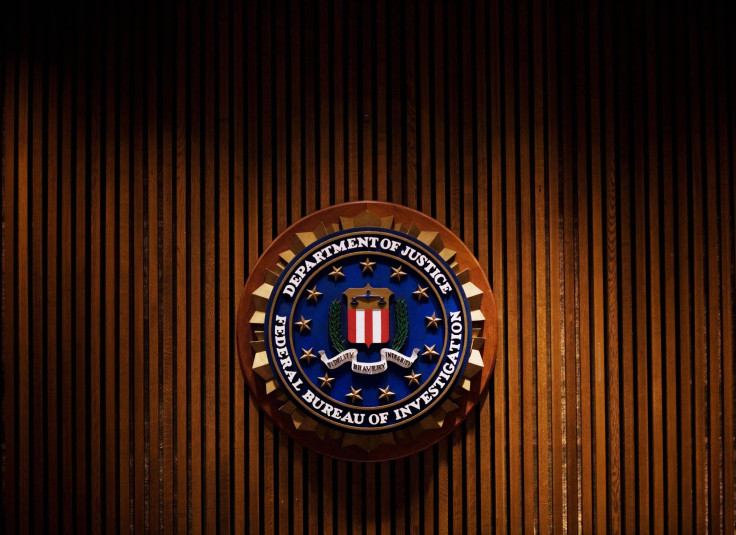 An inter-agency federal investigation was launched to probe the death of an unarmed 19-year-old man who was shot and killed by Seneca, South Carolina police last month while he eating ice cream on a first date. The Justice Department's Civil Rights Division, U.S. attorney's office and the FBI will open a case for Zachary Hammond's death that will "run parallel to the state's investigation" according to a Wednesday statement from the department.
The announcement came a day after Hammond's parents called for them to "intervene" because of the "substantial violations of his civil rights." They then took further steps Wednesday to seek justice for their son, and demanded prosecutors and state law enforcement release police car dashboard-camera footage that they said may give insight to the fatal shooting of their son, reported local newspaper The Post and Courier.
"I hope it shows some answers to what happened that night," the teenager's father, Paul Hammond, said at a news conference in Greenville, South Carolina. "We need some kind of closure."
The teenager was on a date July 26 with a woman when Seneca police officers converged on his car. Department Lt. Mark Tiller said that Hammond accelerated his car toward him after he was non-compliant with police orders to show his hands. Tiller then fired two gunshots through an open side window, which struck Hammond in his left side and the back of his left shoulder and killed him, according to autopsy results. Seneca police have maintained that Hammond was driving recklessly and posed a threat, but his parents and attorneys challenge that account, reported the Huffington Post.
The female passenger in his car was later charged with misdemeanor marijuana possession. She reportedly was carrying 10 grams of marijuana.
The police dashboard video "just needs to be released," said Eric Bland, an attorney for the family. "It is what it is, and it's going to show what it shows. It may answer some questions."
© Copyright IBTimes 2023. All rights reserved.