Whoopi Goldberg Taking A Break From 'The View,' Co-Host Joy Behar Reveals
Joy Behar revealed co-host Whoopi Goldberg is taking a break from the popular talk show, "The View," noting that she will be busy filming an upcoming series for Amazon Prime Video.
"If you're wondering where Whoopi is, the girl's got a movie she's making and she will be back when she finishes whatever she's doing," Behar, 79, announced Monday during the show. "So she's gone for a while."
Behar did not elaborate on how long Goldberg's break from the show would last.
Considering the movie, the 66-year-old actress is all set to work in the series, titled "Anansi Boys," which is an adaptation of a book by the same name, written by author Neil Gaiman. The actress joined the project last week and will be portraying Bird Woman's character.
Goldberg was spotted at an Edinburgh restaurant in Scotland, where the filming is underway. The restaurant took to Twitter to share a photo of the actress visiting their place for lunch Sunday.
"The lovely Whoopi Goldberg paid us a visit today!" they captioned the post.
Goldberg opened up about her excitement to work on this project last week.
"I have been a fan of this book for a very long time and when Neil Gaiman told me it was being brought to the screen," the actress told Variety. "I did everything I could to be part of it to help make people aware of Anansi and all his magic."
The series revolves around a young man who is embarrassed by his estranged father until he learns that he was a God of stories after his death. Once he discovers the truth, he learns that he also has a brother. The story unfolds when the brothers come together.
The six-part series will also star Fiona Shaw, Delroy Lindo, Jason Watkins, CCH Pounder, L. Scott Caldwell, Joy Richardson and Amarah-Jae St. Aubyn.
Besides "Anansi Boys," the actress will be also seen in projects like "Fairy Tale Forest," "Till," "Luck" and "Sister Act 3." Goldberg will also lend her voice to an animated movie, "Pierre the Pigeon-Hawk," which is under pre-production. The animated movie is helmed by director John D. Eraklis and penned by Jay Dowski.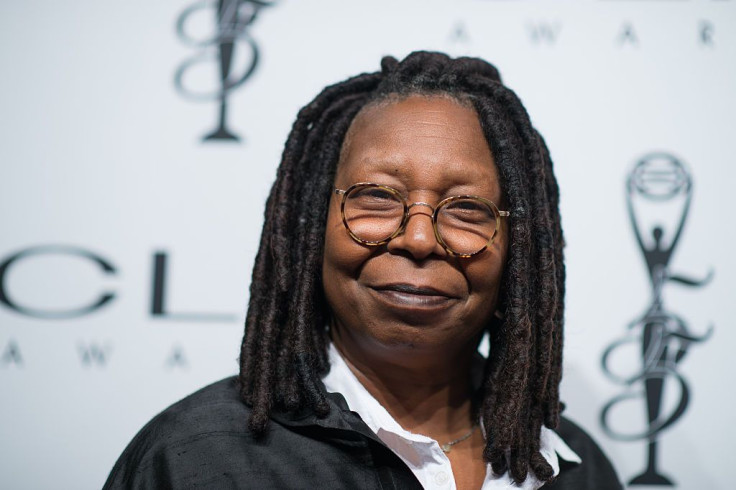 © Copyright IBTimes 2023. All rights reserved.
FOLLOW MORE IBT NEWS ON THE BELOW CHANNELS