Why Animal Planet's 'Super Cute Yule Log' Isn't On TV This Christmas, Where To Watch Instead
Although Animal Planet is not airing it's "Super Cute Yule Log" on TV this Christmas, it doesn't mean you're going to miss out on seeing some of the cutest puppies and kittens playing with their new toys this holiday season.
This year, Animal Planet is scheduled to air episodes of their "Too Cute!" series on Christmas day from 6:00 a.m. EST until 12:30 p.m. EST. While there will still be an abundance of fur babies gracing your TV screen, you can watch the "Super Cute Yule Log" online.
By heading over to AnimalPlanet.com, you can stream the holiday special whenever you want, but you will need to use your cable provider information to log in and gain access.
The network hasn't aired a new version of the seasonal classic since 2016. Last Christmas, Animal Planet aired a repeat of the original special and this year, it appears there are no plans to broadcast the animal-themed yule log program at all.
Those who choose to stream the "Super Cute Yule Log" will see adorable puppies, kittens and baby goats frolic around a holiday set featuring a warm fire and holiday tunes playing in the background.
No matter how you plan to spend Christmas, consider adding one of these animal-themed programs to your celebration.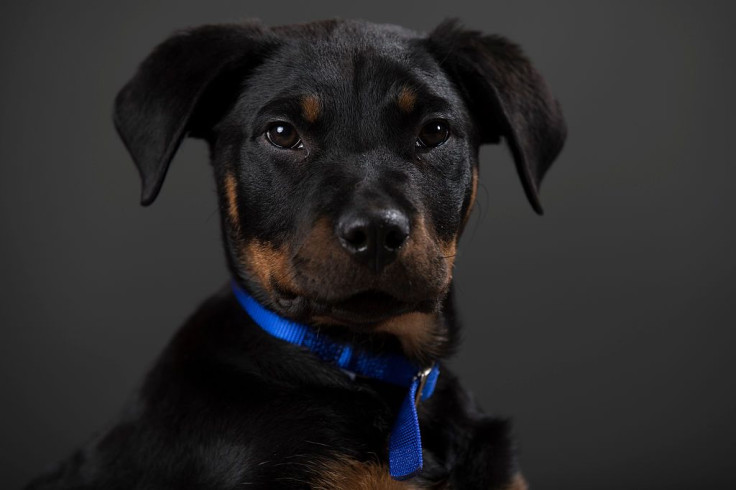 © Copyright IBTimes 2023. All rights reserved.