Why Is Cinco De Mayo Celebrated? Facts, History About Mexican Holiday
When it's time to celebrate Cinco de Mayo each year, Americans are eager to enjoy margaritas, tacos, and other dishes to celebrate Mexican heritage. However, many are unaware of the importance and history behind Cinco de Mayo.
In celebration of May 5, check out these Cinco de Mayo facts that may correct some misconceptions about the holiday, which originated in Mexican.
In Mexico, Cinco de Mayo is mostly celebrated in the state of Puebla with a variety of traditions like military parades, recreations of the Battle of Puebla, and other festivities.
Cinco de Mayo has been mistaken for Mexican Independence Day, but it actually commemorates the Battle of Puebla. On May 5, 1862, the Mexican army was victorious against French troops in a battle for the territory. Mexican Independence Day is actually celebrated on Sept. 16 each year.
During the Battle of Puebla, French General Charles Latrille de Lorencez orchestrated the attack on the small town in east-central Mexico. In response to the ambush, President Benito Juárez managed to gather 2,000 loyal men to fight the 6,000 French soldiers.
The Battle of Puebla lasted from daybreak to the early evening and resulted in the deaths of nearly 500 French soldiers and almost 100 Mexicans.
Although Mexico was able to win the Battle of Puebla, they lost the war with the French. However, the victory acted as a symbol to help uplift the Mexican army throughout the fight.
In the United States, Cinco de Mayo has become a day that represents the celebration of Mexican heritage and culture, especially in areas with large Mexican-American populations.
On June 7, 2005, the United States Congress presented then-President George W. Bush with a Concurrent Resolution that would recognize the historical battle as a national holiday.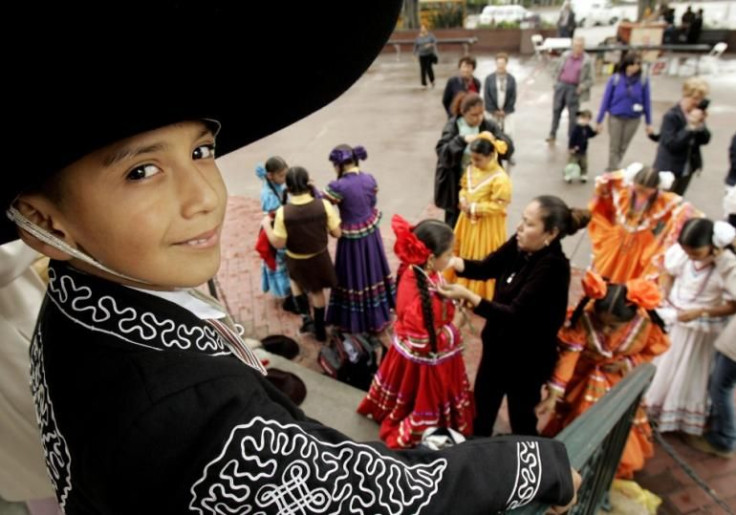 © Copyright IBTimes 2023. All rights reserved.