Why Did Dixie Chicks' Natalie Maines File For Divorce From Adrian Pasdar?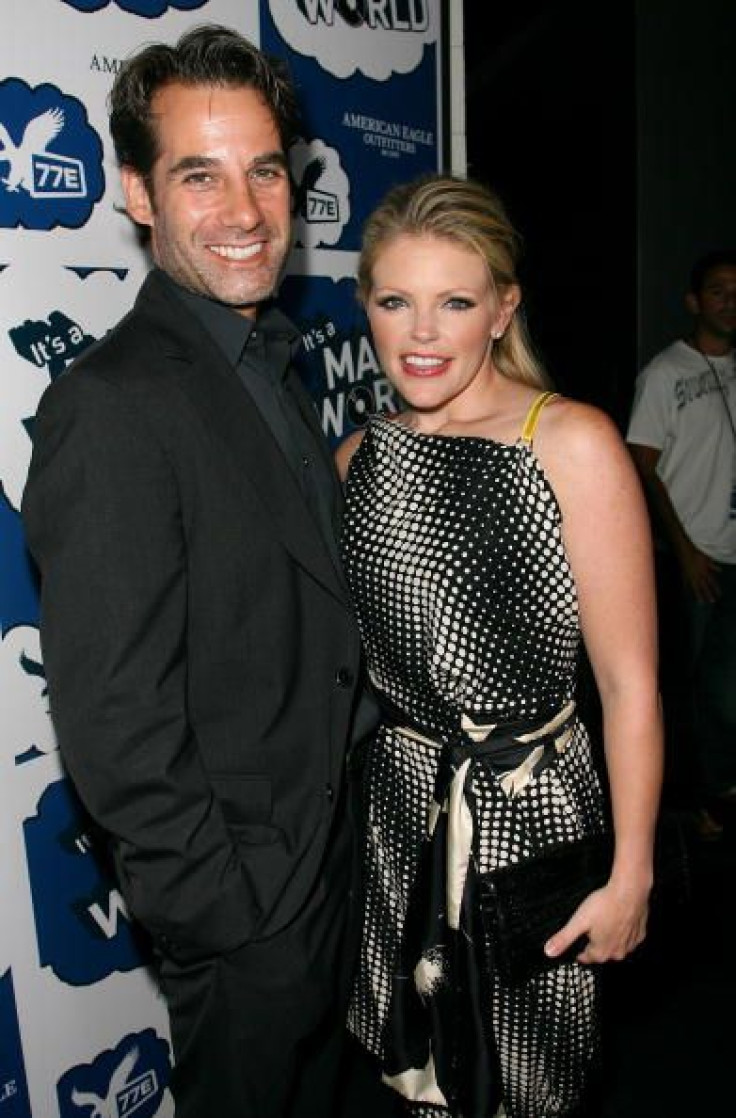 Dixie Chicks lead vocalist Natalie Maines recently filed for divorce from her husband of 17 years, Adrian Pasdar.
A rep for the singer told People that the split is a "private family matter" and refused to share the reason behind the couple's decision. The publication also revealed that Maines cited irreconcilable differences as one of the reasons for their divorce. The singer has requested for joint custody of their two children, Jackson Slade, 16, and Beckett Fin, 13.
Read: Mary J. Blige blasts ex-husband Kendu Isaacs following divorce
Maines met the "Agents of S.H.I.E.L.D" star in 1999 at the wedding of Dixie Chicks member Emily Strayer to her first husband, Charlie Robison. Less than two years later, they decided to get married in Las Vegas.
In 2007, Pasdar spoke with Hollywood about his relationship with Maines. At the time, the latter was still very active in the music industry, and Pasdar had been busy working on the NBC series "Heroes." Despite their busy schedules back then, Pasdar said that his relationship with Maines didn't get affected negatively. Pasdar even called Maines his hero.
"It's a little different than I think your average couple, but still the same things you have to deal with like raising two children and getting them to school on time and homework and dinner. It's the same and it's not quite as abstract when you're inside it. From the outside it looks like it must be fantastic and really wonderful and it is, but it's certainly not as laden with all that excitement. It's not humdrum by any means – it's just an average family making their way," he said.
Pasdar also gushed over his then-wife's beautiful voice and said that Maines is always on the right pitch when she sings. This is why he gets to enjoy it when his wife sings lullabies to their two kids. "And that was an amazing perk of being married to her, just hearing her," he said.
Meanwhile, the Dixie Chicks, which includes Strayer and Martie Maguire, reunited last year for their North American tour. They capped off their concerts with a performance alongside Beyoncé at the 50th anniversary of the CMA Awards.
© Copyright IBTimes 2023. All rights reserved.