Why Do People Celebrate Cinco De Mayo? Facts, History About Mexican Holiday
Although Cinco de Mayo is the perfect time to break out the tequila and whip up some tasty guacamole, there are some people who know little about the meaning behind the Mexican holiday.
Before raising a glass to cheers to a good time on May 5, consider brushing up on some facts and history about why people celebrate Cinco de Mayo.
1) In the US, Cinco de Mayo is recognized as a day to celebrate Mexican culture and heritage.
2) The holiday is often confused with Mexican Independence Day, which is observed on September 16. Cinco de Mayo is the celebration of the Mexican army's victory over France during the Battle of Puebla on May 5, 1862.
3) Despite winning the battle, Mexico lost the war. After defeating the French at the Battle of Puebla, Mexico eventually fell under the control of Austrian Archduke Ferdinand Maximilian.
4) Cinco de Mayo wasn't recognized in the United States until 1933 when President Franklin Roosevelt helped create the "Good Neighbor Policy" to improve relationships with Latin American countries.
5) Cinco de Mayo is no longer considered a national holiday in Mexico. On May 9, 1862, Mexican President, Benito Juárez announced a national holiday called, "Battle of Puebla Day" or "Battle of Cinco de Mayo." Nowadays, El Dia de la Batalla de Puebla is only recognized in the state of Puebla.
6) While most people reach for chips and guacamole on May 5, the traditional dish served during Cinco de Mayo is mole poblano. The sauce, which is served over meat and other meals, typically contains chili pepper, chocolate and spices.
7) Americans reportedly drink the most tequila compared to other nations. The consumption of tequila and a variety of other spirits derived from the agave plant has gone up 9% in the US. Its popularity is expected to continue through 2022.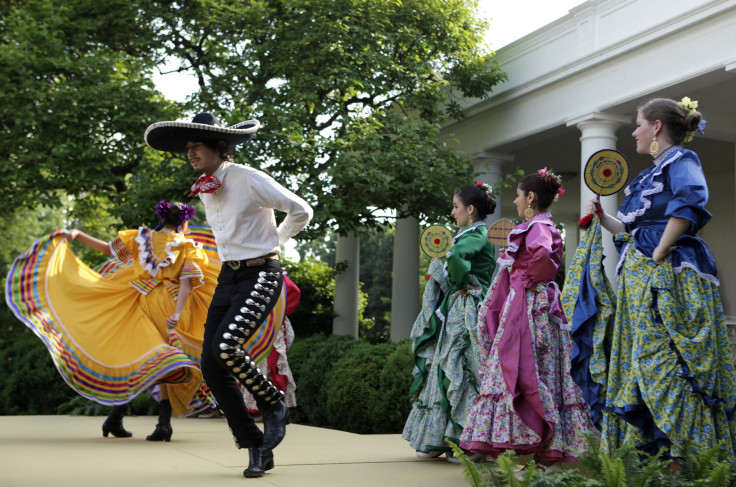 © Copyright IBTimes 2023. All rights reserved.