Why Is Donald Trump Orange? A Look At The President's Noticeable Tan And What People Have To Say About It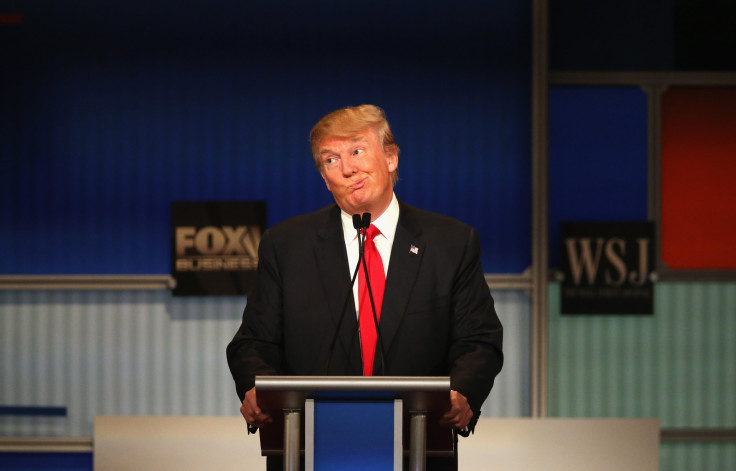 While opinions differ on whether President Donald Trump is doing his job right in the White House, most people can agree on one thing: The president has always had a noticeably auburn tinge to his skin tone.
The president's apparent tan has many asking the question why is skin an orange color. At one point following a presidential debate in January 2016, a top trending question on Google asked why the then-presidential candidate's skin tone looked more carroty than most pale complexions.
While the president has a rosy hue, he hasn't always looked this way. Decades ago, Trump's orange tone would have looked foreign on the business mogul but has now become commonplace with an Internet frenzy of memes and puns. Despite the jokes, most people attribute Trump's orange skin to a spray tan gone awry.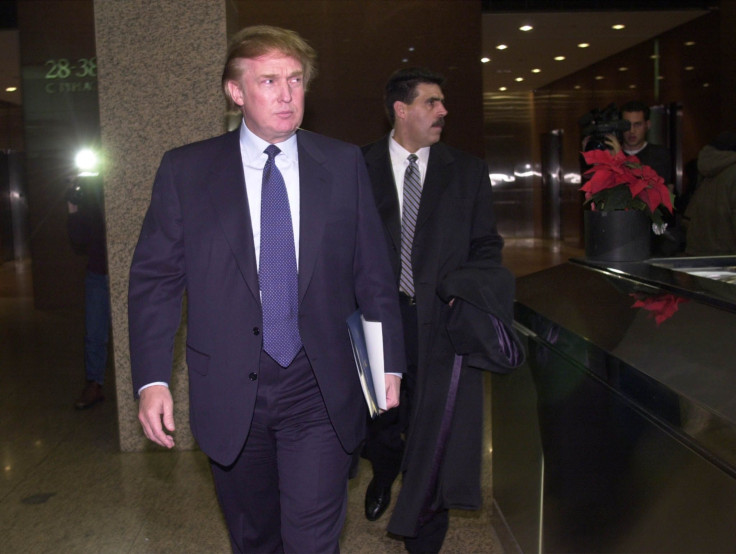 One make-up artist hired to work the 2016 Republican National Convention, Jason Kelly, spoke to Harper's Bazaar in July about Trump's true colors when asked about the prospect of doing the then-candidate's makeup.
"I'm prepared if it does happen. I know exactly what he does to himself — the tanning bed, the spray tan, he wears the goggles and you can see the hyper-pigmentation around his eyes. What I'll do is use a slightly deeper color and blend it into his tan so there's not an abrupt contrast. I'm ready for it," Kelly said.
Progressive magazine Mother Jones also speculated in November 2016 that Trump's spray tan is a result of his personal and business relationship with Steve Hilbert, CEO of tanning company New Sunshine LLC. The two had their first business deal in 1998 and have utilized each other's real estate properties in the past, with the Hilberts previously spending vacations at Trump's hotel Mar-a-Lago in Florida. The president even promoted Hilbert's tanning products multiple times on his television show, "The Celebrity Apprentice."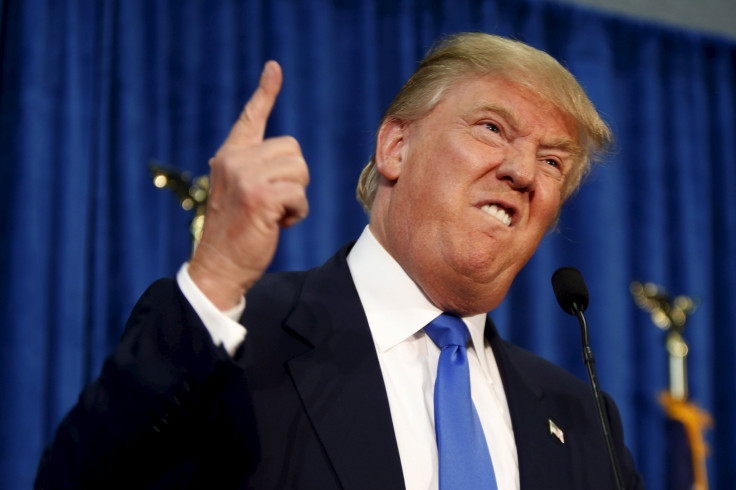 © Copyright IBTimes 2023. All rights reserved.