Why 'The Flash' Star Candice Patton Considered Leaving Season 2 Over CW's Failure
Candice Patton has become a fan favorite since appearing in all eight seasons of "The Flash" series as Iris West-Allen. However, the actress almost quit The CW series over the different treatment she received compared to her white co-stars.
During a recent episode of "The Open Up Podcast," Patton revealed that she considered leaving "The Flash" during Season 2 due to her experience as a Black actress on set.
"I wanted to leave the show as early as season two. I remember being like: 'I can't do this, I'm not gonna make it through, I'm severely unhappy,'" Patton told podcast host Elliot Knight.
"It was more about the protocols in place and the things I see happening for my white counterpart that's not happening to me."
Patton was left feeling abandoned by the network when she became one of the first Black actresses in the DC television universe. "In 2014, there were no support systems," Patton said. "No one was looking out for that. It was just free range to get abused every single day."
The 34-year-old actress revealed she had to deal with the backlash and racist comments from fans alone. "It's a dangerous place to be in when you're one of the first, and you're facing backlash for it, and there's no help," she explained.
"Now, people understand a little better, and they understand how fans can be racist, especially in genre, and misogynistic. But at the time, it was kind of like: 'Yeah that's how fans are, but whatever.'"
Patton admitted she grew annoyed that the higher-ups failed to step in to support her. "Seeing how I was treated differently than other people. Seeing how I'm not protected by the network and the studio. Those were the things that not necessarily hurt me but frustrated me," she explained.
"With the companies I was working with like CW and Warner Brothers, that ['whatever'] was their way of handling it. I think we know better now that it's not okay to treat your talent that way and to let them go through this abuse and harassment."
Despite her difficult experience, Patton revealed she chose to stay on "The Flash" due to contractual obligations and feeling "a huge responsibility" to continue portraying the character.
"It was such an iconic casting, such an iconic role, and I knew how much this meant to so many people that I felt a responsibility to stay in a space and a place that was probably very toxic for my mental health," she said.
Although Patton acknowledged that times have changed, she believes more needs to be done to protect Black actresses, starting with putting people in power who "understand the Black experience."
"We still need protection because the world sees us in a certain way. So when I step onto set and everyone working around me is white ... I'm not protected; I will never be protected," Patton said,
"And that's not to say that these people have bad intentions ... but they have blind spots. They have a lot of blind spots, and that can also contribute to my harm. It's been a learning experience, I'm sure, for companies, and corporations, and productions."
Patton has reportedly signed to "The Flash" Season 9 alongside returning stars Grant Gustin And Danielle Panabaker.
The CW and Warner Bros. have yet to publicly address Patton's comments about her experience.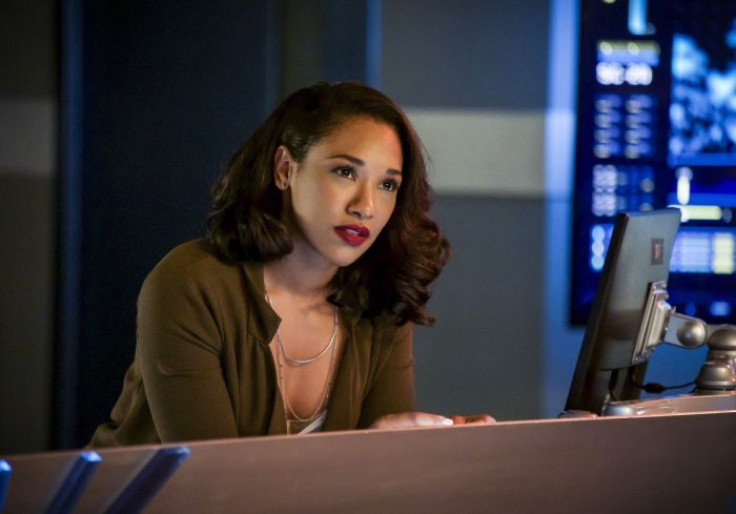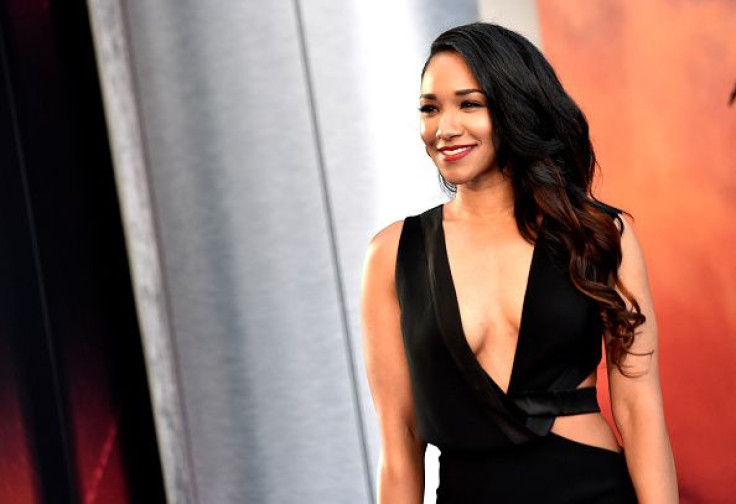 © Copyright IBTimes 2023. All rights reserved.