Why Meghan Markle's Half-Brother Hopes Duchess Will Say 'Enough Is Enough'
Meghan Markle's half-brother, Thomas Markle Jr., recently said that he hopes the Duchess of Sussex will reach out to their side of the family for Archie Harrison's upcoming christening.
While speaking with Express, Thomas also said that only time will tell whether or not they will score an invite from Prince Harry's wife.
"I can't say whether I'm going to be invited, you know, I can't say if Meghan is going to say, 'OK, enough is enough and, yes, I want my family back in my life. That would be wonderful but I can't answer that question… Of course, we all want to be there because that is a big deal," he said.
Thomas went on to say that he's on a personal crusade to improve his family's image but he's also aware that it's going to be a slow process. But even though Thomas is keen to present a more positive image of his family, he also said that the royals are partly to blame for what happened to the Markles and Meghan.
"We've been dragged through the gutter long enough. It's about time to get some peace in our lives," he said.
Thomas also gave a quick update on his dad, Thomas Markle Sr. He said that the former lighting director wants Archie to be in his life, and he also wants to have Markle back.
As of late, Thomas Sr. has not given interviews to the press. Royal experts claimed that the estranged father of the Duchess of Sussex is staying out of the limelight to show Markle that she could trust him.
If Markle could trust her father, there could be hope for a reconciliation between the two. It is also possible that Markle would finally let her dad into her son's life. But as of late, no such thing has happened.
Markle is also estranged with her half-sister, Samantha Markle.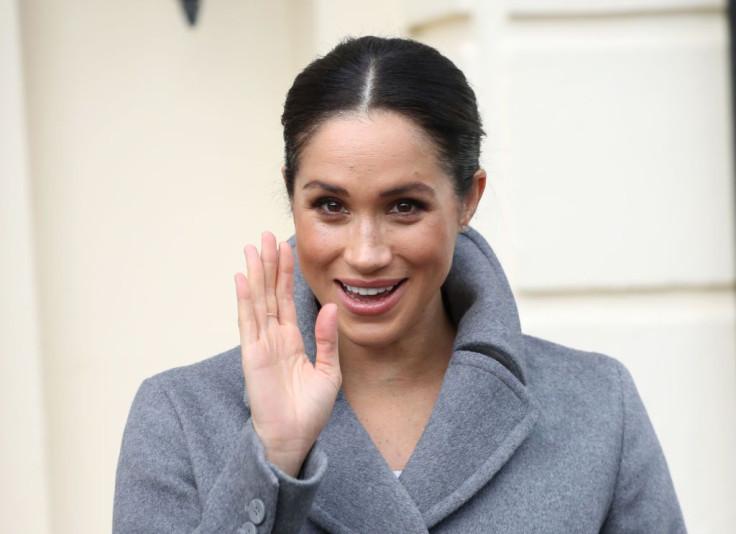 © Copyright IBTimes 2023. All rights reserved.