Why New York Prisons Are Banning Mailed-In Inmate Care Packages
Those incarcerated in New York state prisons will no longer be able to receive delivery care packages.
Last month, the state began rolling out a new policy, which restricts friends and family members from sending incarcerated people packages and prohibits them from delivering care packages during prison visits.
The move was made in an effort to stop illegal drugs and other contraband from entering prisons.
While incarcerated people will lose access to home-cooked meals from family members, they will be able to receive popular items like a bag of Doritos or a Snickers candy bar.
However, family members will have to order these items directly from third-party vendors.
The new policy has gone into effect for a majority of prisons around the state. New York was one of the few states that still allowed incarcerated people to receive packages.
News of the change isn't sitting well with their loved ones, who pointed out the limited food inventory in prison cafeterias.
Caroline Hansen, whose husband is serving a life sentence, delivered fresh fruits and vegetables to him for the last 10 years.
"When I first started bringing him packages, he said he loved avocados. He hadn't had them in about 20 years," said Hansen.
"What breaks my heart is, I take for granted having a banana with my yogurt. Imagine never being able to eat a banana?" she said. Hansen noted that bananas are served at her husband's prison cafeteria once a month, at most.
The new policy comes as New York has amended several state laws to replace the word "inmate" with "incarcerated person."
Gov. Kathy Hochul signed the bill into law on Aug. 8 amid calls from prison reform advocates to end the use of the word due to its dehumanizing effect and how guards use the word to degrade prisoners.
"Language matters," said Sen. Gustavo Rivera, a Democrat from the Bronx. "This is another concrete step our state is taking to make our criminal justice system one that focuses on rehabilitation, rather than relying solely on punishment."
The move to replace the word comes as the state continues to make changes to legislation terms that may appear offensive or outdated.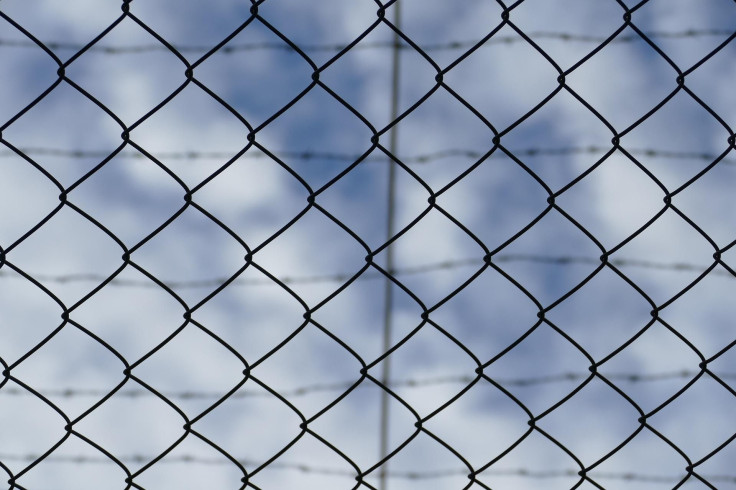 © Copyright IBTimes 2023. All rights reserved.
FOLLOW MORE IBT NEWS ON THE BELOW CHANNELS