Why Prince Charles Borrowed Money From Queen Elizabeth To Divorce Princess Diana
Although Prince Charles and Princess Diana appeared to have the perfect marriage, their disagreements and his affair with Camilla Parker Bowles created a bitter relationship between the spouses. In the end, the Prince of Wales had to call on Queen Elizabeth to help him finalize his divorce.
Charles and Diana divorced in 1996, however, the Princess of Wales presented several financial demands for her husband to meet before she would agree to legally dissolve their marriage.
Unfortunately for Charles, he couldn't afford to divorce Diana on his own. In "The Diana Chronicles" by Tina Brown, the royal biographer revealed Charles had to borrow money from Queen Elizabeth.
"The Prince hated being obliged to borrow from his mother to meet Diana's terms," she revealed.
Initially, Charles attempted to liquidate his investments, but with Princess Diana's request for a £17 million settlement and an additional £400,000 annually, the Prince of Wales simply couldn't foot the bill on his own.
"I was told to liquidate everything, all his investments so that he could give her the cash. He was very unhappy about that," Charles' personal banker Geoffrey Bignell previously told The Telegraph.
"That's when I stopped being his personal financial adviser because he had no personal wealth left," he explained.
While it is unclear exactly how much money Charles borrowed from his mother, repaying her has taken him years. "It is understood the Queen lent her son several million pounds for the divorce settlement and that he is still repaying her," the newspaper reported.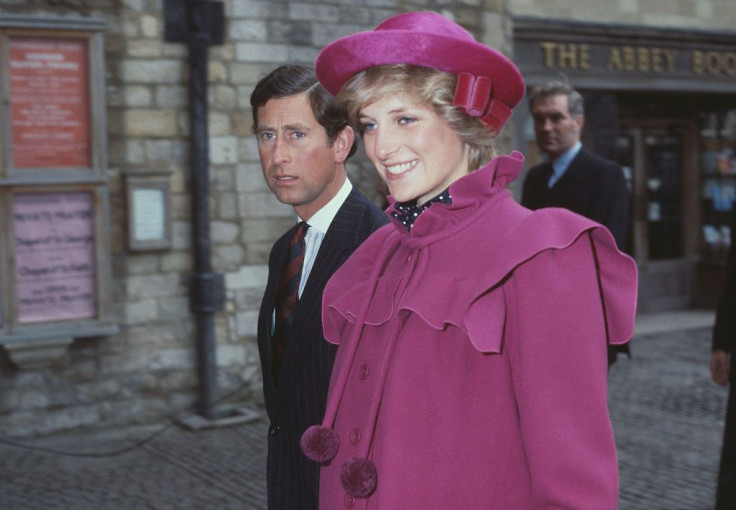 © Copyright IBTimes 2023. All rights reserved.