Why Princess Diana Wouldn't Have Liked Meghan Markle For Prince Harry
Princess Diana wouldn't have liked some of the things that Meghan Markle has been doing to Prince Harry, according to a royal source.
While speaking with Daily Mail, royal commentator Ingrid Seward said that the Princess of Wales wouldn't have pleased with how the Duchess of Sussex has been controlling the Duke of Sussex. And because of this, Princess Diana and Markle could have a tricky relationship if the former was still alive.
But Seward also said that it is possible Princess Diana would respect the choices of her sons when it comes to their wives. She would have liked Kate Middleton and Markle, but even if she didn't, she wouldn't be vocal about it. After all, Princess Diana apparently could be a bit of a snob.
Seward also said that Princess Diana would've been fascinated by the dynamics between the "Suits" alum and her dad, Thomas Markle Sr. Princess Diana would've asked about all of the details because she would most likely be interested in knowing why things went wrong in their relationship.
"Prince Harry wouldn't have married Meghan if his mother had still been alive because his life would have been quite different. But she would have wanted both of her sons to be happy whoever they married," she said.
Meanwhile, other royal experts also shared their thoughts about Princess Diana on her 58th birthday. Patrick Jephson, a former private secretary, shared his thoughts on why Princess Diana and Middleton are always being compared to each other.
He said that just like the late royal, Middleton is also measured as a princess. And as such, it's natural for people to draw comparisons between them. But there's also a major difference between the two female royals.
Princess Diana was always going to be the next Queen, and she was one heartbeat away from the role. She and Prince Charles were next in line. Prince William and Middleton are obviously not because the former is just second in line to the throne.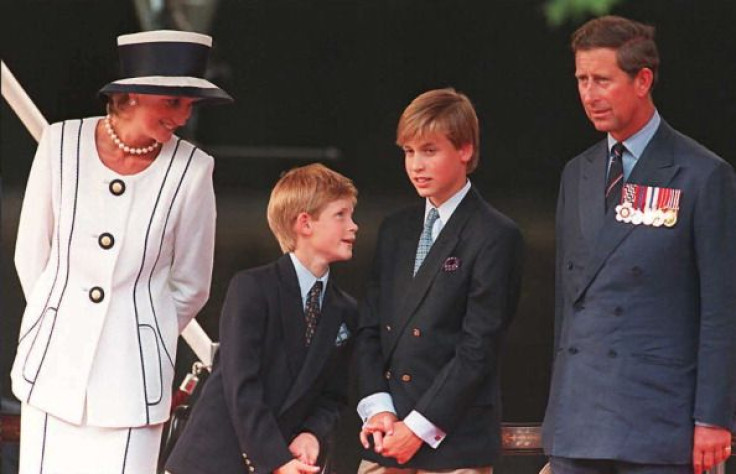 © Copyright IBTimes 2023. All rights reserved.