Why Princess Diana's Lover James Hewitt Wishes The Affair 'Never Happened'
During Princess Diana's 1995 Panorama interview, she shared several details about her relationship with Prince Charles. Along with referring to her marriage as "crowded" due to Camilla Parker Bowles, she also admitted to having her own affair with James Hewitt.
Following Diana's death, Hewitt released an autobiography "A Love Like No Other - Diana and Me," reflecting on the affair and his feelings toward the late princess.
At the time, Hewitt admitted he loved Diana and still did, but confessed he was harboring some regrets about their time together.
"I feel blessed that she loved me and we were able to enjoy a few short years which reached heights of happiness I have never known before or since," he wrote.
"But part of me wishes it had never happened; that she and Prince Charles had had a successful marriage."
Hewitt believed Princess Diana would have changed the monarchy for the better if she and Charles would have stayed together.
"I know for certain that if Diana, Princess of Wales, had gone on to become Queen of England, we would have had in Buckingham Palace a woman whose compassion and thoughtfulness and understanding of the problems of ordinary people would have made her a Queen who would have changed the face of British society like no other before."
Unfortunately, Diana never got the opportunity. She finalized her divorce with Prince Charles in 1996 and was involved in a fatal car crash the following year.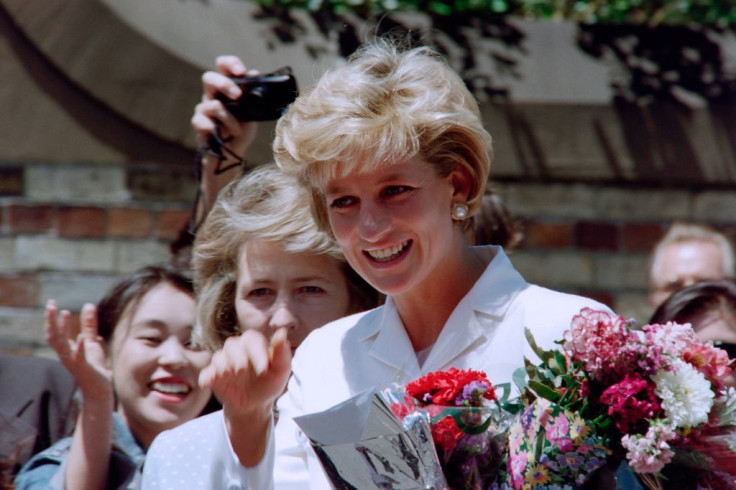 © Copyright IBTimes 2023. All rights reserved.