Why Queen Elizabeth Is Closer To Princes Andrew, Edward Than Charles, Anne?
Queen Elizabeth II is closer to Prince Andrew and Prince Edward than Prince Charles and Princess Anne for a reason.
It's not a secret that the Prince of Wales doesn't share a close bond with his parents. According to Penny Junor in the Netflix documentary "The Royal House of Windsor," the Queen and Prince Charles' relationship wasn't cozy because the Queen was on a pedestal and was often away due to her royal duties. The same can be said after they welcomed Princess Anne.
However, things changed when Queen Elizabeth II and Prince Philip welcomed Prince Andrew 10 years after the Royal Princess. At the time, they became more involved with their children. But there was another shocking reason why the Queen was closer to her second and third sons.
According to Junor in her 2005 book "The Firm," Prince Charles' nanny "was such a terrifying woman" that the Queen preferred to be away from the nursery when she was in charge." This reportedly reduced the Queen's time spent with her two children while raising them in Buckingham Palace. Meanwhile, the Queen and Prince Andrew's nanny Mabel Anderson were close that they even brough Prince Andrew and Prince Edward together.
Andrew Morton revealed in his book "Andrew: The Playboy Prince" that the Duke of York called both Queen Elizabeth II and Anderson "mamba." Also by that time, the Queen had already been enjoying motherhood. After welcoming Prince Andrew, she would anticipate the nanny's night off, so she could take over the job and look after her son. Morton concluded that Prince Andrew was Queen Elizabeth II's favorite son.
Prince Philip was also closer to Prince Andrew compared to the future king. Several sources said that the Duke of Edinburgh bullied Prince Charles because he wanted the future king to be tough like him, but he wasn't that type.
On the contrary, Prince Philip called his second son "the boss." One time, their bedtime boxing mock match left Prince Philip with a "black eye." The duke was about to attend a movie premiere at the time and couldn't conceal his black eye so he did not hide it and just said that "the boss" did it to him.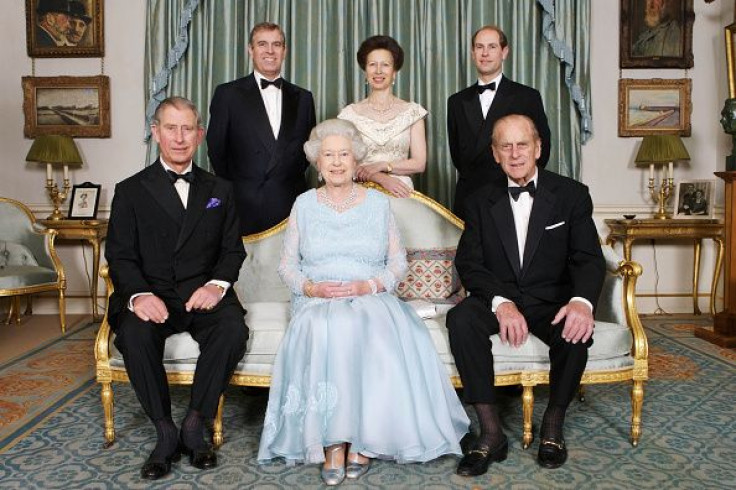 © Copyright IBTimes 2023. All rights reserved.