Why Queen Elizabeth II, Prince Phillip Portraits 'Banned' From NIO, Violated Human Rights
The Northern Ireland Office has banned all portraits of Queen Elizabeth II and Prince Phillip from their establishment in Belfast.
The news comes just weeks after a senior civil servant was paid 10,000 euros in response to a complaint that the display violated his human rights, according to Express UK. The publication goes on to explain how Northern Ireland is divided between those who wish for the province to remain apart of the United Kingdom and those who wish to unify with the Republic of Ireland. Those who support unification with the Republic see the Queen as a symbol of their ties to the U.K.
The NIO's Stormont base seems to have adopted the same attitude regarding paintings of the 93-year-old Queen and her husband, Prince Phillip. On July 23, Lord Duncan of Springbank, the Parliamentary Under-Secretary of State for Northern Ireland, addressed concerns about the portraits and said that "The Northern Ireland Office takes its responsibilities under Fair Employment legislation very seriously and seeks to ensure a good and harmonious working environment for all staff."
He continued, "In line with the Equality Commission of Northern Ireland's Guide, Promoting a Good and Harmonious Working Environment, the Northern Ireland Office is sensitive to the display of 'posters, pictures, portraits or other displays that are more closely associated with one or other of the communities' and will consider any concerns raised by employees. I can confirm that the department takes steps to ensure no such images are displayed in Stormont House."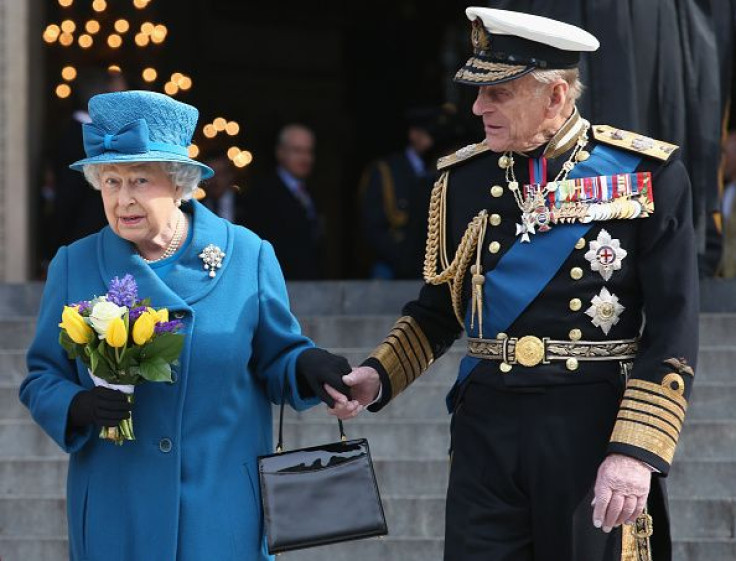 © Copyright IBTimes 2023. All rights reserved.