Why Queen Elizabeth II Refused To Air Royal Family Documentary From 1969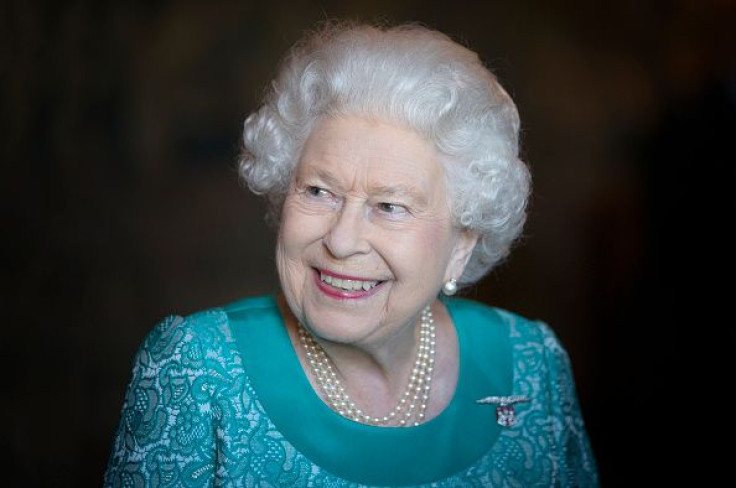 Queen Elizabeth II reportedly didn't allow a Royal Family documentary from 1969 to be aired on television because it was a little too personal for public viewing.
The documentary, which originally aired on BBC in the 1960s, captured personal moments between the members of the royal family. After the first time it was released, royal fans never had the chance to watch it again in almost 50 years.
"Royal Family" was created by Richard Cawston, and it is quite similar to reality TV shows of today. The documentary followed the lives of the royal family for 18 months. Some of the scenes featured on the show were the daily conversations on the breakfast table.
The Queen originally gave the network her consent to air 38 hours-worth of footage. But she, later on, realized that the material pushed personal boundaries and asked BBC to keep it in their vault.
According to Hana Carter, a journalist for Mirror, the Queen's only daughter, Princess Anne, also thought that the documentary was intrusive and refused to have it aired on television again.
"I never liked the idea of 'Royal Family.' I thought it was a rotten idea. The attention which had been brought upon one ever since one was a child, you just didn't need anymore," Princess Anne said.
Michael Bradsell, the editor of the documentary, admitted that he was hesitant to share his work with the monarch.
"We were all a little bit nervous of showing it to the Queen because we had no idea what she would make of it. She was a little critical of the film in the sense she thought it was too long, but Dick Cawston, the director, persuaded her two hours was not a minute too long," he said.
The "Royal Family" documentary was also mentioned in ABC's "The Story of the Royals." Experts debated why the material was banished.
"Some people say that this would open the floodgates, and therefore after that all the sort of tabloid interest in them [would come after]. They would want to know more, and more, and more," Hugo Vickers, a royal biographer said.
© Copyright IBTimes 2023. All rights reserved.