Why Queen Elizabeth Should Be Blamed For Prince Andrew's 'Self-Important' Behavior
Prince Andrew reportedly tends to think that he's the most important person in the room. And it has now been revealed that it must have been Queen Elizabeth's fault why her son turned out to be like this.
While speaking with Express, royal expert Richard Fitzwilliams said that Her Majesty indulged Prince Andrew while he was growing up. And as such, the dad of two became too self-important.
"Andrew was fortunate in that the Queen was able to spend much more time with him than with her older children. She was able to relax much more with him but there is little doubt that he was indulged as a child, being a 'spare' but also as second in line to the throne he reportedly was too self-important," he said.
Fitzwilliams added that the Queen was especially proud of her eldest son for his role in the military during the Falklands War. The Queen is also oozing with pride over Prince Andrew's career as a helicopter pilot.
However, the fact of the matter was Prince Andrew's life wasn't perfect. In fact, his marriage to Sarah Ferguson was dubbed as disastrous and irresponsible. Prior to dating Fergie, Prince Andrew was in a relationship with Koo Stark, but they eventually called it quits.
Shortly after the split, Prince Andrew became smitten with Ferguson. The pair tied the knot shortly after they started dating, but their romance was also short-lived.
And Prince Andrew's life was once again scrutinized after he forged a close friendship with child sex offender Jeffrey Epstein. Until today, the royal is still being linked to Epstein's scandalous deed.
However, Prince Andrew released a statement via the palace saying that he had no involvement in Epstein's case. But a royal expert urged him to give depositions so that he could also clear his name.
On "News Night," royal correspondent Michael Cole said that Prince Andrew should address the issue as quickly as possible.
"Outraged denial will not work, answers are needed, the truth is required, this is a very serious matter. It's going to become more serious; it's going to become worse for the Prince and worse for Buckingham Palace," he said.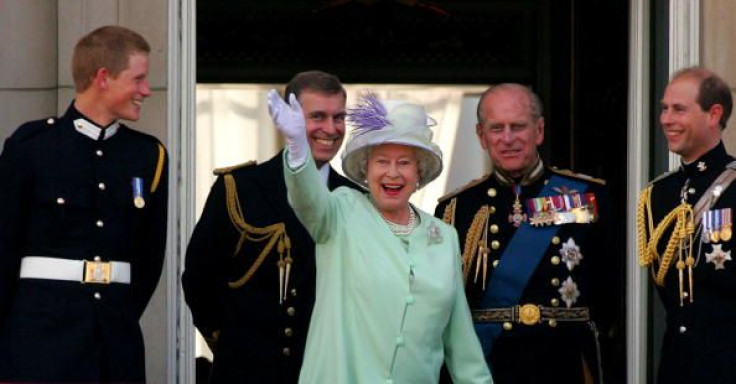 © Copyright IBTimes 2023. All rights reserved.