Why Radio Disney Will Stop Broadcasting In 2021
Disney announced today that it's shutting down Radio Disney and Radio Disney Country in the first quarter of 2021.
As Disney continues its restructure, the media conglomerate seems to be shifting its focus to its streaming division.
"Radio Disney and Radio Disney Country will cease operations in the first quarter of 2021… Radio Disney in Latin America is a separate operation and is not impacted by the announcement today," Gary Marsh, the president and chief creative officer of Disney Branded Television, said in a statement.
"The difficult decision to close these two radio networks coincided with Disney's recently announced structural changes that call for Disney Branded Television to sharpen its focus on increasing production of kids' and family content for Disney+ and Disney Channels. Division leaders also took into account the fast-evolving media environment that provides more personalized music choices than ever to a generation of young consumers, and the ongoing public health crisis that continues to affect in-person music events," Marsh added.
Radio Disney was founded in 1996 and helped spearhead the careers of many prominent artists who boosted their careers with Disney Channel, including the Jonas Brothers, Miley Cyrus, and Demi Lovato.
The departure of the radio station comes at a difficult time as Disney continues to lay off employees amid the pandemic.
Most notably, Disney laid off 28,000 people as the pandemic forced theme parks to shut down. Of the Disney employees who lost their jobs, 67% were part-time workers, and many were employed at the theme parks.
In addition, ESPN was forced to lay off 300 employees and 200 open positions will not be filled. The Walt Disney Company owns 80% of the sports media conglomerate making it the majority owner of ESPN.
"Prior to the pandemic, we had been deeply engaged in strategizing how best to position ESPN for future success amidst tremendous disruption in how fans consume sports," ESPN President Jimmy Pitaro said in a company memo. "The pandemic's significant impact on our business clearly accelerated those forward-looking discussions. In the short term, we enacted various steps like executive and talent salary reductions, furloughs, and budget cuts, and we implemented innovative operations and production approaches, all in an effort to weather the COVID storm."
"We have, however, reached an inflection point. The speed at which change is occurring requires great urgency, and we must now deliver on serving sports fans in a myriad of new ways. Placing resources in support of our direct-to-consumer business strategy, digital, and, of course, continued innovative television experiences, is more critical than ever."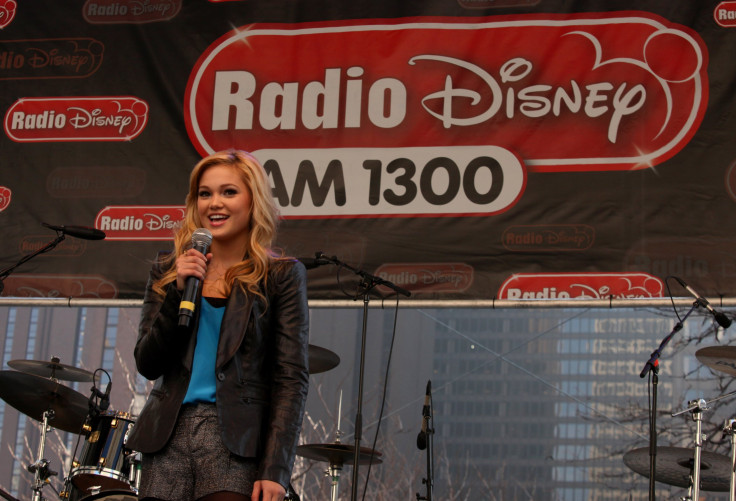 © Copyright IBTimes 2023. All rights reserved.