Why 'Teen Mom' Alum Jenelle Evans Split From Husband David Eason
Jenelle Evans has some "big life decisions" to make, starting with separating from her husband, David Eason.
The former "Teen Mom 2" star shared the shocking announcement to social media on Thursday.
"I've mostly kept off social media the past few days because I've been focused on making some big life decisions," she began. "...I want what's best for my kids and I want to be happy. With time away from Teen Mom I've started to look at my life differently and I know I need to make changes."
"I'm starting that now," she declared.
Jenelle went on to say that she and the kids have moved away from David and she's filed papers on Oct. 31 to end her marriage to him.
News of the reality stars split comes just six months after Jenelle was fired from MTV.
"We have stopped filming with Jenelle Eason as of April 6, 2019, and have no plans to cover her story in the upcoming season," a spokesperson for MTV said at the time.
Although the network cut ties with the mother of three there is speculation that she could make a return to the hit reality series after she was spotted in New York City during the same weekend the "Teen Mom 2" reunion was being filmed.
"[A higher up] from MTV contacted Jenelle and requested a meeting with her," a source revealed of the reasoning for Jenelle's visit. "They kept telling Jenelle that she is still under contract and that they wanted to talk to her about possibly returning to the show, so she flew up there."
David wasn't along for the trip and in retrospect, it makes sense as to why. As for what's next for Jenelle, she hasn't shared, but hopefully, she ends up exactly where she wants to be -- happy.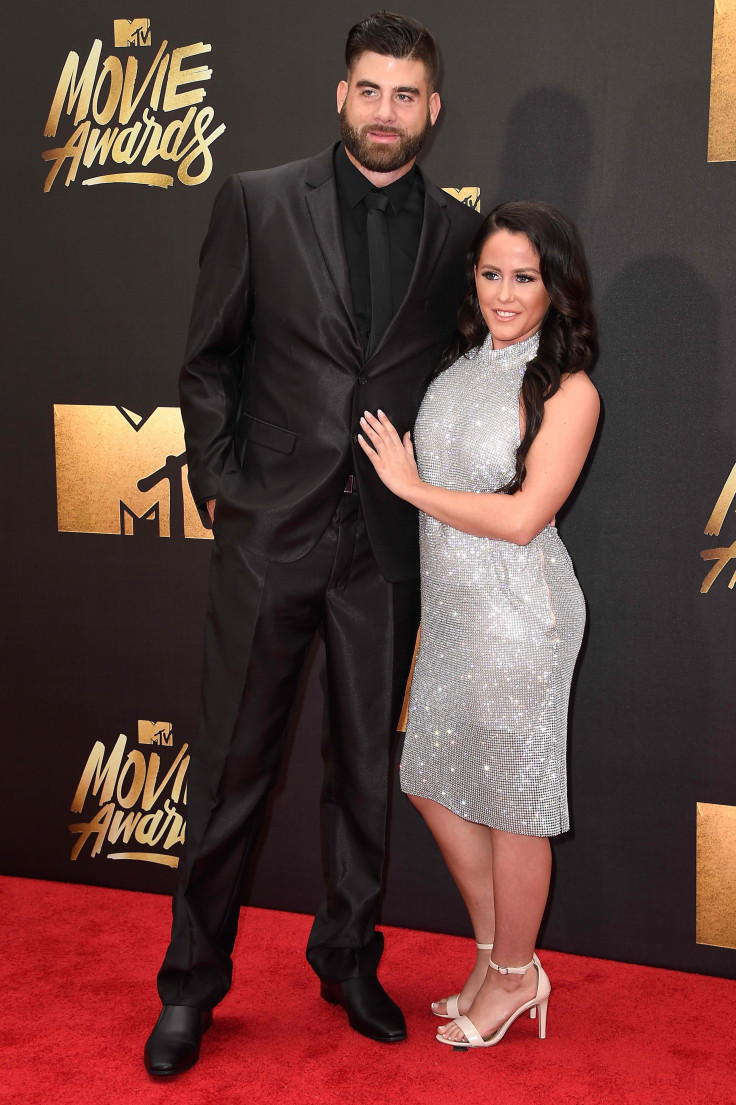 © Copyright IBTimes 2023. All rights reserved.