Is Former 'Teen Mom' Star Jenelle Evans' Husband David Eason Becoming A YouTuber?
Is David Eason trying to become a YouTube star? While there is no official word, all signs point to yes.
Eason, the husband of former "Teen Mom 2" star Jenelle Evans, posted a message to Snapchat on Tuesday in an effort to try and garner more YouTube followers.
"Subscribe to my channel so I can go live and show y'all some real LIVE action," the 31-year-old wrote, according to The Ashley's Reality Roundup. "See everything before it hits the news on my YouTube! Have to have 1000 followers to go live."
Perhaps, this is a new way for Eason to make money after losing his lucrative MTV salary. A source told The Ashley that Eason, who is in the middle of a custody battle, "likely" needs to show some type of income to prove he can support his kids in order to get them back.
The video-sharing platform allows users to monetize ads on their videos once a YouTube channel has 1,000 subscribers and, as of Wednesday, Eason's YouTube has surpassed that threshold.
The former "Teen Mom 2" husband was fired from the MTV show in February 2018 after he allegedly went on a homophobic rant on social media. At the time, MTV told People that Eason's comments did not reflect those of the network and that they cut ties with him"effective immediately."
Several months later, Evans followed suit. The 27-year-old "Teen Mom" veteran was also fired from the docuseries after Eason reportedly shot and killed their family dog. MTV confirmed her departure in a statement to Hollywood Life in May. "We have stopped filming with Jenelle Eason as of April 6, 2019, and have no plans to cover her story in the upcoming season," a spokesperson explained.
Following the incident, Evans and Eason lost custody of their children and are currently going through the steps to try to get them back.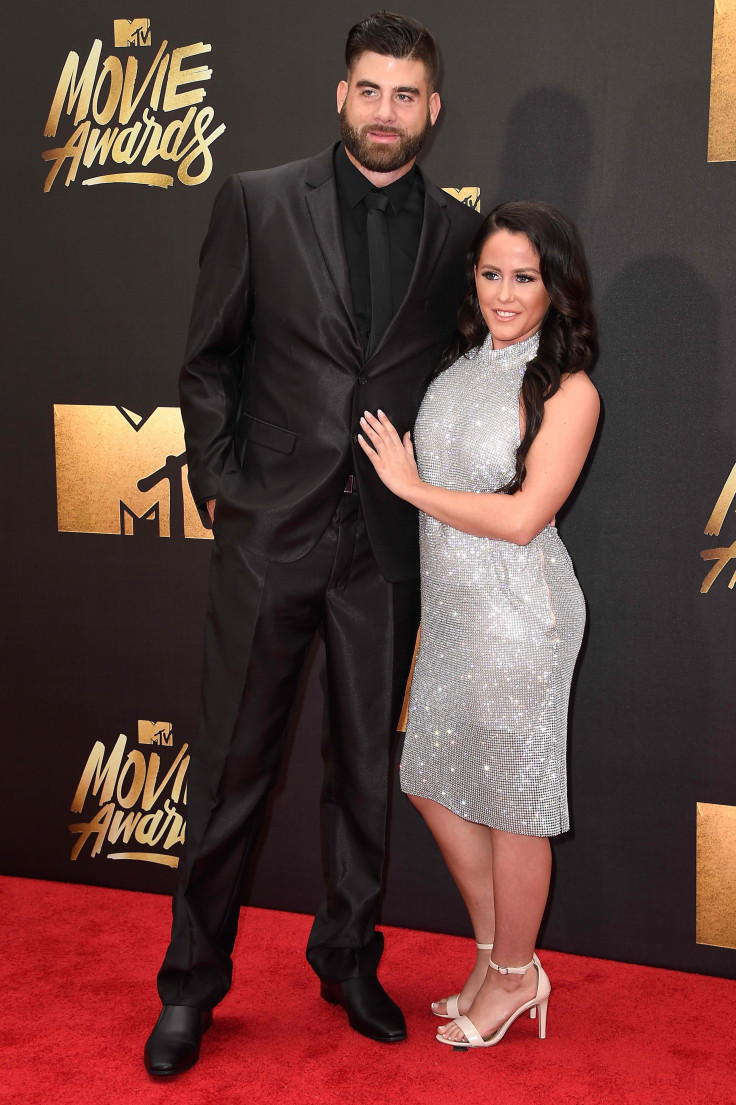 © Copyright IBTimes 2023. All rights reserved.