Will 'Deadpool' Change How Hollywood Looks At R Ratings And February? 4 Takeaways From The Surprise Hit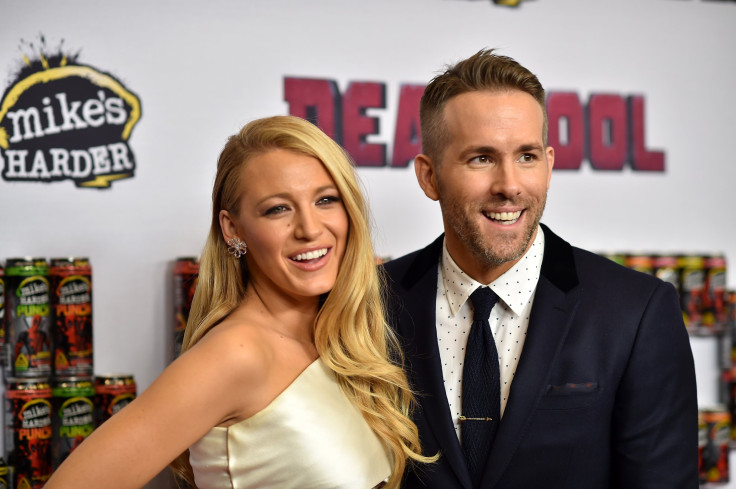 LOS ANGELES — February is a terrible time to release a movie, and a dreaded R rating can be the kiss of death for a superhero film. Or at least that's been the conventional wisdom up until last weekend.
But in the case of "Deadpool" — a movie that conventional wisdom kept in development hell for 10 years — the status quo was dead wrong. The film, based on the eponymous Marvel Comics superhero and starring a profane Ryan Reynolds, reeled in $132 million in U.S. theaters and another $132 million internationally on a budget of less than $70 million.
"Fox's 'Deadpool' cranked up the R-rated volume and in the process captured a massive global audience looking for an edgy twist on the superhero genre ... and smashed expectations in the process," Paul Dergarabedian, senior media analyst at the audience measurement firm comScore, said in a statement accompanying the film's box office estimates.
Hollywood may not have seen the movie's runaway success coming, but like anything else in this town, plenty of attempts will be made to repeat it. Here are four takeaways that stand out:
1. Don't fear the R rating. "Deadpool" obliterated the opening weekend record for an R-rated movie, previously held by the sex drama "Fifty Shades of Grey," a movie marketed to a decidedly different audience.
The R rating, traditionally for horror flicks or niche Oscar bait, no longer seems to limit a superhero movie's box office appeal. Whether it's a result of the uncensored internet, the fact that graphic and gory cable shows such as "Game of Thrones" are basically mainstream television at this point, changes in American cultural values or whatever else can and will be debated ad nauseam, but Hollywood has to adapt. And it already is: 20th Century Fox, the studio that produced "Deadpool," has announced that "Wolverine 3" will also carry an R rating.
2. February shouldn't be ignored. Award season hangover and bad weather has made January and early February traditionally Hollywood's slowest time of the year, where studios tend to release their lower-budget comedies and horror films. But "Deadpool" was a smash hit despite its release during a typically slow season for movies, and on a weekend where much of the East Coast had bad weather. NBA All-Star Weekend also provided some entertainment competition for at least some of the movie's target audience.
Hollywood has already started to rethink its approach to the early months, but a lot of that is because studios want to capitalize on the Chinese New Year's season, which also happens this time of year. China's government censors restrict the seasonal fare to homegrown films, which is a big reason behind U.S.-China movie partnerships, such as the one behind "Kung Fu Panda 3." Last week, China's theaters sold more than $554 million in movie tickets, which is the best week for any country ever. But Americans go to the movies in February, too, and the success of "Deadpool" could result in February being a little less of a film desert.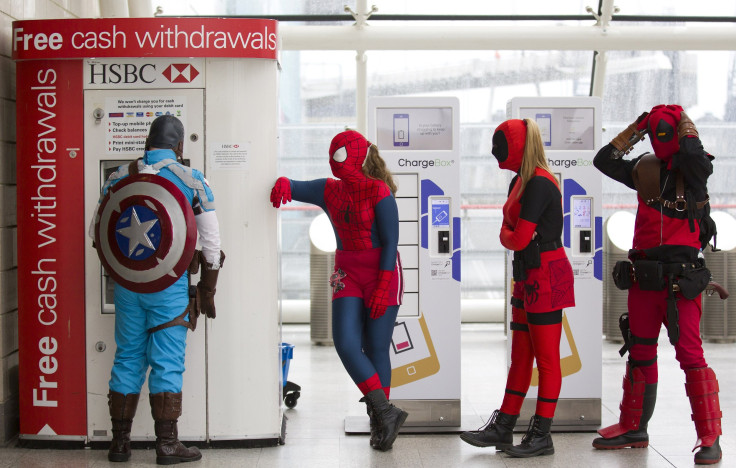 3. 3D isn't everything. Unlike most other recent fantasy action adventure movies, "Deadpool" wasn't released in 3D. And premium formats such as Imax — which really accentuate the 3D experience and helped "Star Wars: The Force Awakens" set hundreds of box office records around the world — only accounted for about $17 million of the film's domestic total. More and more big budget movies are being released in 3D to take advantage of premium format showings, which cost more per ticket, but "Deadpool" didn't have to rely on that incremental revenue to shatter box office expectations.
4. The movie world isn't just the U.S and China. "Deadpool" premiered in Paris on Feb. 8 and did $132 million its opening weekend in nearly 30 international markets, none of which were China. It brought in more money in the United Kingdom — $20 million — than "How to Be Single" and "Zoolander 2" did in the United States. With Hollywood laser-focused on China and its production companies racing to lock in joint ventures with Chinese movie businesses, other robust movie markets can be overshadowed. And the numbers can back that up: The three movies that directly followed "Deadpool" on last weekend's box-office rankings were all Chinese-language movies that will do negligible business elsewhere.
But as both Hollywood and China try to make movies that play well on each side of the Pacific — and Chinese studios are actively pursuing Tinseltown talent to do so — movies that play better in Glasgow than Guangzhou still matter. And with several more superhero films in the pipeline that might also now be reimagined as R-rated movies, Walt Disney, which bought Marvel in 2009 and whose stock is taking heat as a result of a slowdown in growth at its cable networks, might have found a lifeline far from its family friendly roots. No bulls--t.
© Copyright IBTimes 2023. All rights reserved.