Will Elizabeth Thomas Be Found? Missing Tennessee Teen Updates Instagram Bio Describing Herself As 'Wife'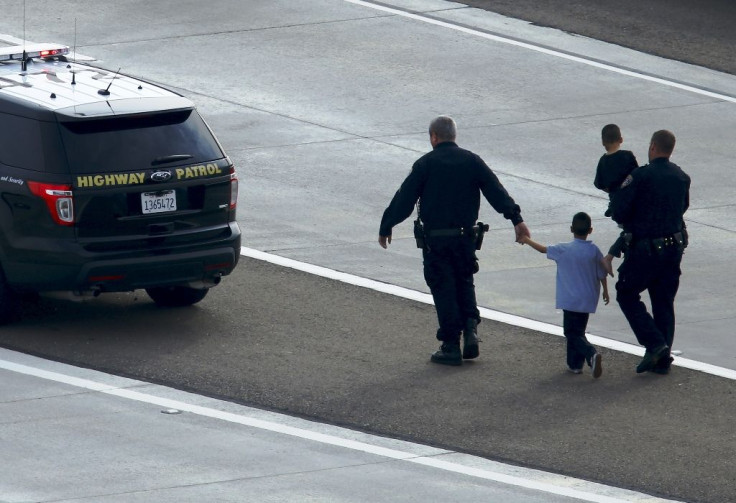 Missing Tennessee teen Elizabeth Thomas' sister Sarah Thomas said Wednesday she is hurt by the 15-year-old's Instagram bio update, in which Elizabeth referred herself as a "wife." Elizabeth went missing March 13 and her teacher Tad Cummins is suspected of kidnapping her.
The missing teen's bio read: "Elizabeth Thomas CHS | class of 2019. Wife." Sarah said she was hurt because Elizabeth called herself a "wife" in the updated bio.
"I was hurt. I don't want her even calling herself a wife. She's too little. She's my little sister. She's 15," Sarah told WBIR.com. "I can't handle her being gone. It's really hard."
In an interview with People magazine Wednesday, Sarah opened up about how her sister reacted when she first met Cummins. According to Sarah, Cummins rubbed his hands on both of their backs when the girls met him at the Culleoka Unit School in Maury County.
"Elizabeth looked at me with her eyes, like, 'This guy is scary, get this guy off,'" Sarah told the magazine.
Tennessee Bureau of Investigation (TBI) issued an amber alert for Elizabeth after she went missing March 13 and listed Cummins under the state's "Top 10 Most Wanted" for the suspected abduction. TBI issued a warrant against Cummins for kidnapping and having sexual contact with her.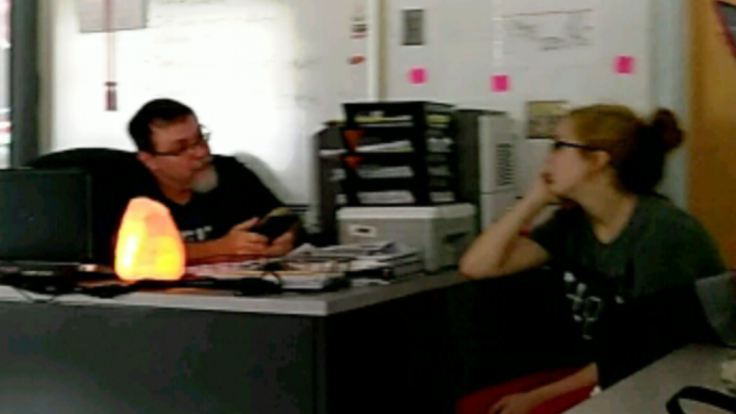 School documents from Jan. 23 reportedly showed that a student saw Cummins and Elizabeth kissing. The following week, a local law enforcement official informed the teen's father about the alleged incident.
On March 14, Culleoka Unit School fired Cummins from his job as a health science teacher. On the day, he and Elizabeth went missing, Cummins was reportedly seen on surveillance footage putting gas in his car. After this, he picked up Thomas from a restaurant, where her parents had dropped her that morning.
"Ongoing investigative efforts continue to reveal a troubling pattern of behavior by Cummins prior to their disappearance. For example, investigative efforts have determined that on March 10, Cummins did online research about his Nissan Rogue, in an effort to determine if certain features could be tracked by law enforcement. Investigators also determined that five days earlier, on March 5, Cummins did similar online research on the topic of teen marriage," TBI said in a statement released Tuesday.
TBI also said it received more than 650 leads over Elizabeth's disappearance.
"The lack of confirmed sightings, however, continues to lead TBI to believe Cummins could have Thomas hidden from view of the general public or far away from Tennessee," the bureau added.
© Copyright IBTimes 2023. All rights reserved.