Will Michael Scott Return For 'The Office' Finale? Steve Carell Again Denies Possibility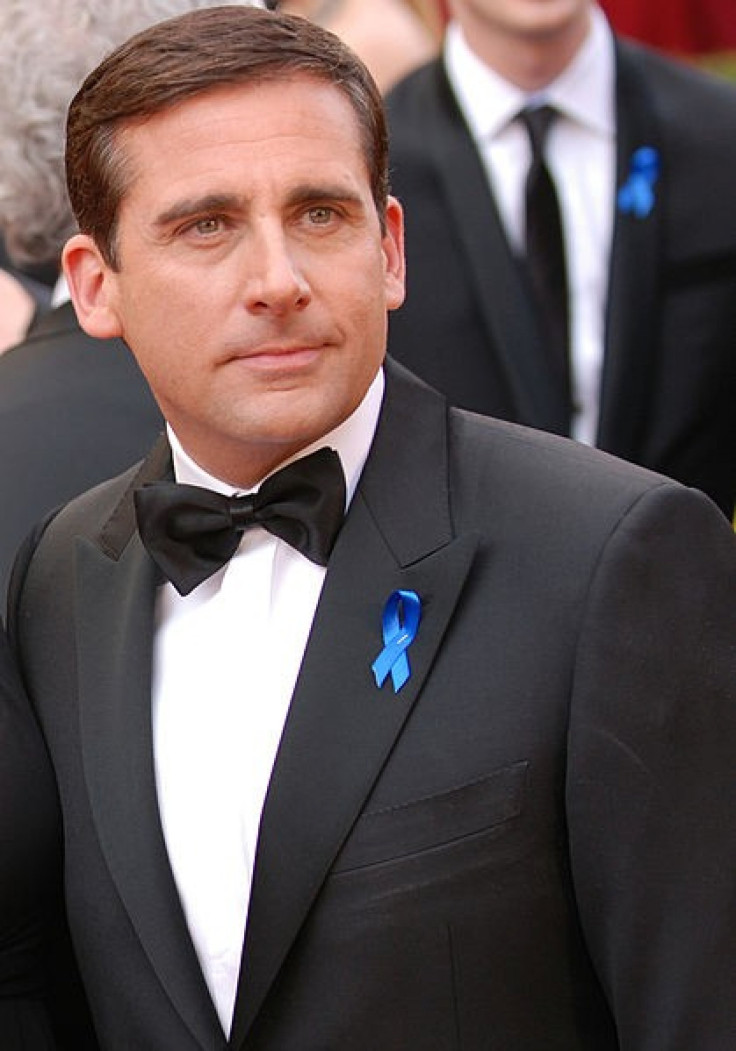 It looks like fans of "The Office" have seen the last of Michael Scott after Steve Carell denied the possibility of his returning to the show. The hit NBC show is more than halfway through its final season and many fans have expressed their desire for at least a cameo from Carell's Scott, who was the office manager and main character for the show's first seven seasons.
Although the show's eighth season disappointed some of fans (it was the first without Carell), the ninth season has been met with mostly positive reviews from critics and fans.
Part of the story has focused on why the members of a relatively mundane office would warrant a documentary made about them.
"I just didn't think it was right for the character, because that character had had an arc within the story and kind of grew and sort of evolved past the idea of the documentary," Carell told Access Hollywood while promoting his new film, "The Way Back," at the Sundance Film Festival.
"I'm really good friends with everybody on the cast and with [executive producer] Greg Daniels and I want to go back to say, 'Hi,' certainly, before it all ends, but I just thought in terms of the character it didn't make sense."
While the idea of Carell returning to the show has been difficult to resist, there's also the consensus that Michael's return could never top his initial farewell. After a long unrequited romance, Michael finally made the decision to leave Dunder-Mifflin to spend his life with former HR manager Holly, played by Amy Ryan.
It's possible Carell was misleading the press in order to make a secret appearance on the show as the series' conclusion approaches, but Jenna Fischer (who plays Pam on "The Office") doubted it.
"His goodbye was so perfect and so amazing. We always will welcome him back, but at the same time I do feel that he went out really well," she said.
Before season nine even began, executive producer Greg Daniels seemed to sense that questions about Carell were inevitable.
"We certainly would wish for it. We're not going to put so much pressure on Steve by writing something that could only work if he returned. ... I think for him, he really loves how he was excited and probably anxious about not messing up such a stylish exit," Daniels continued. "That's a perfectly legitimate point."
© Copyright IBTimes 2023. All rights reserved.