Will Prince William, Prince Harry Live As Long As Prince Philip, Queen Elizabeth?
Prince William and Prince Harry are still quite young at the moment. And royal fans couldn't help but wonder if the royal siblings would also get to live their lives until they're as old as their grandparents.
According to Cheat Sheet, even though it's difficult to predict how long a person would live, there is a possibility that Prince William and Prince Harry would experience what it's like to be as old as Prince Philip and Queen Elizabeth II.
The publication said that as long as the royal siblings would take good care of their health through diet and exercise, they could have long and fruitful lives. They also noted the fact that members of the royal family have access to the best hospitals and care facilities, which means that Prince William and Prince Harry could also get the best treatments when need be.
Prince Philip turned 98 years old this year. Even though he is no longer considered a working royal, the dad of four is still very healthy. Every now and then, photos of the Duke of Edinburgh riding his horse are released online. This proves that he is still able to do physical things.
The Queen, on the other hand, is 93 years old. She is still the reigning monarch and she has now shown any signs that she would abdicate. Her Majesty may have slowed down and she may have also passed on some of her royal duties to her children and grandchildren, but this is only because she has other things to do.
For instance, the monarch no longer attends overseas tours and engagements. These kinds of royal duties are performed by the younger members of the royal family on her behalf.
At present, Prince William is 37 years old, while Prince Harry is 35 years old. The royal siblings are both very healthy, and they are also very active.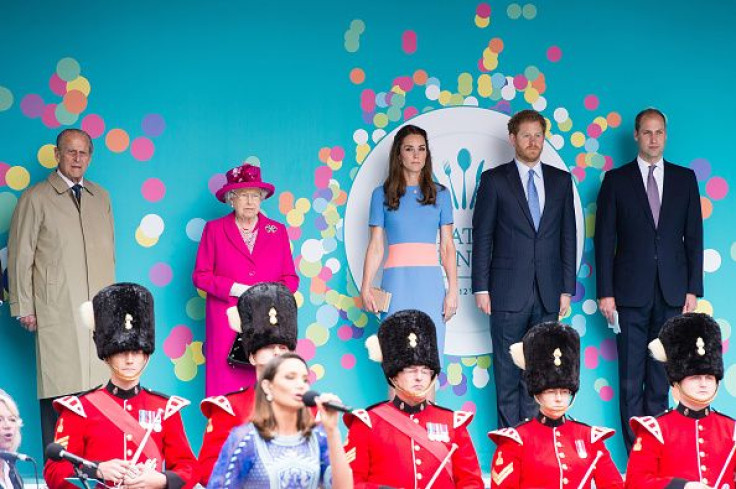 © Copyright IBTimes 2023. All rights reserved.
FOLLOW MORE IBT NEWS ON THE BELOW CHANNELS