Will Taylor Swift Win Best Female Video For 'Blank Space' At 2015 MTV VMAs? Twitter Trends #Tay4VMA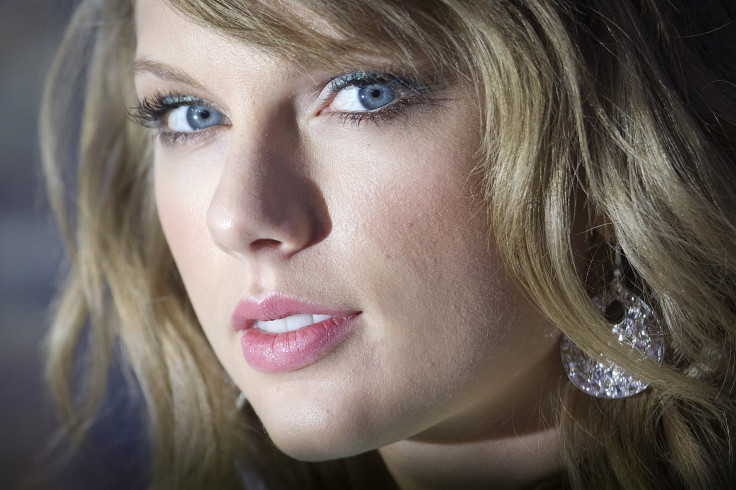 If you didn't know already, "Bad Blood" singer Taylor Swift has some serious fans. Viewers of the 2015 MTV Video Music Awards can vote for their favorite artists, and they overwhelming chose Swift for Best Female Video Thursday evening during a staged voting party by her online fandom.
The hashtag #Tay4VMA, which is obviously support for Swift, was one of the top 10 trending Twitter topics Thursday. The search term even beat out "Fresh Prince," a reference to a possible reboot of the '90s comedy, and "Al Gore," who trended after the politician said he was "figuring out a path for him to run" for president of the U.S. But for Swifties, the term for the singer's fandom, it was more important to vote for "Blank Space" to win Best Female Video.
"Blank Space," which was published to YouTube Nov. 10, 2014, has more than 1 billion views to date. There are more than 4.2 million up-votes for the clip, and it has attracted more than 400,000 comments.
But not everyone is a fan of Swift, 25. She and "Anaconda" rapper Nicki Minaj, 32, got into an argument via Twitter last month after the rapper wasn't nominated for Best Video of the Year.
Swift was offended when Minaj wrote the following comment: "If your video celebrates women with very slim bodies, you will be nominated for vid of the year."
The blond singer responded: "I've done nothing but love & support you. It's unlike you to pit women against each other. Maybe one of the men took your slot."
But the rapper said her comment wasn't a jab at Swift. "Huh? U must not be reading my tweets. Didn't say a word about u," she said. "I love u just as much. But u should speak on this."
To see if Swift ultimately takes home the coveted award, don't miss the 2015 MTV VMAs on Sunday, Aug. 30.
Follow me on Twitter @mariamzzarella
© Copyright IBTimes 2023. All rights reserved.