Will There Be A Season 2 For Netflix's 'Extraordinary Attorney Woo'? Director Addresses Question
Director Yoo In-sik remains uncertain about whether "Extraordinary Attorney Woo" is getting another season amid the mounting clamor for the hit Netflix show.
However, he has assured fans that everyone involved in the Korean drama's production "deeply loves and cares" for its titular character, seemingly hinting that there may still be hope.
The production team behind the show held a press conference in Seoul Tuesday, and it was then that the director tried to answer one of the biggest questions fans have right now about the series: Will there be a season 2?
Yoo got honest and said it is actually rare for K-dramas to get more than one season. "I've mentioned this at the premiere, too. But, for directors, having their shows go on to shooting season two, season three and so on is a blessing," he explained, as per Koreaboo.
He went on to share that for a show to get a shot at having another season, its commercial success has to be determined first based on its rating. He then cited actors' availability as another deciding factor, noting that synchronizing celebs' calendars with the production schedule is a real challenge.
The courtroom drama, which follows Woo Young-woo (played by Park Eun-bin), a lawyer with autism spectrum disorder, continues to enjoy an impressive nationwide rating. Following its premiere on June 29, the 16-episode show debuted at No. 1 on Netflix's weekly Global Top 10 chart this month. It also grabbed the top spot for non-English shows on the platform from July 4 to 10, with 23.95 million hours of viewership among subscribers.
While Yoo could not give a word on whether the drama could get the green light for a new season, he said the entire production crew has a soft spot for the seemingly naive but conscientious titular character.
"What I can tell you, though, is that everyone involved deeply loves and cares for Woo Young-woo," he said, according to the outlet.
Meanwhile, the show's creator, Moon Ji-won, also explained at the press conference why the show lacks the main villain — something which critics find unrealistic.
"What we intended with the character of Woo is that she has both an extreme advantage and an extreme weakness together. The reason we didn't set an antagonist is that the biggest difficulty for Woo to be a lawyer comes from autism itself and the prejudices that follow," she said.
"Extraordinary Attorney Woo," which has been offered a U.S. remake recently, is just one of the several top-rated Korean dramas on Netflix, alongside "Squid Game" and "All of Us Are Dead."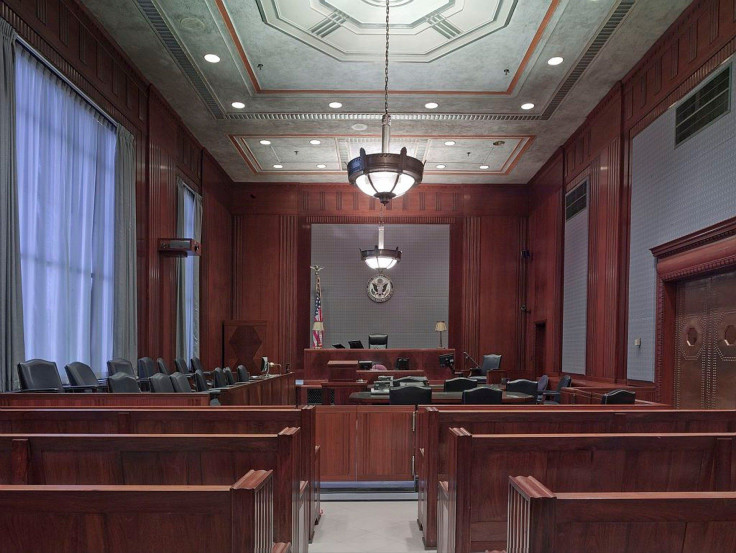 © Copyright IBTimes 2023. All rights reserved.