Will Xbox 360 Be Banned In The US? Judge Says Microsoft?s Console Should No Longer Be Sold [REPORT]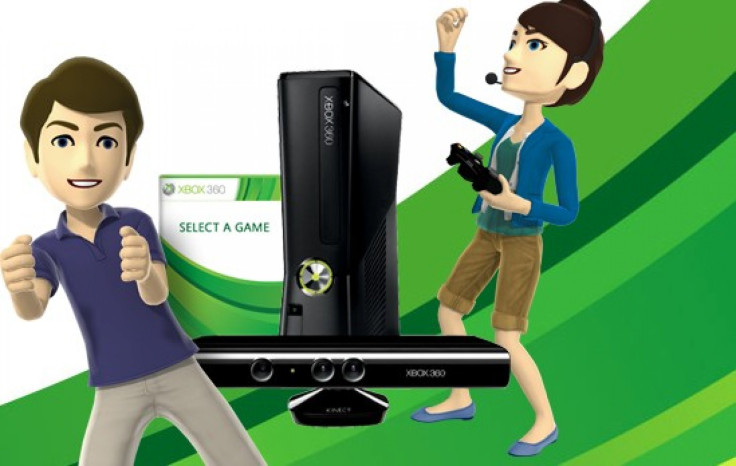 In 2010 Microsoft filed a lawsuit against Motorola over patent fees for Xbox 360 technology. The phone manufacturer then countered with a lawsuit against Microsoft that could affect Xbox 360 sales in the United States.
Motorola's complaints against Microsoft say that the Xbox 360 console infringes on five of the mobile phone company's patents related to secure wireless communication and transmission of video content between controller devices and game consoles, according to ComputerAndVideoGames.com.
At the end of April, a judge suggested that the Xbox 360 should no longer be imported to the United States. An International Trade Commission official ruled that the Xbox 360 violates four of the five Motorola patents, but the judge's findings are subject to review by the six-member commission, according to Bloomberg. This commission has the power to ban imports that infringe U.S. patents, which means that a block on Xbox 360 consoles could be possible.
Microsoft refuted this suggestion, but International Trade Commission judge David Shaw doesn't seem to be budging, the video game news source reported. In response, he said that enforcing intellectual property rights outweighs any potential economic impact on video game console buyers.
Microsoft's argument against this statement was that Shaw's exclusion order does not serve the public interest, leaving consumers with only Nintendo's Wii and Sony's PlayStation. In response, Shaw said that Microsoft did not even attempt to show that its competitors were incapable of meeting demand for the consoles.
According to CVG, Shaw believes that the 4GB and 250GB editions of the gaming system that are manufactured in China should not be imported to the US and any units already in the country should be barred from sale with a cease and desist order. He also insisted that Microsoft should post a bond equal to seven percent of the value of unsold Xbox 360 inventory already in the US, according to Courthouse News Service.
Motorola wanted the bond to be 100 percent, but Microsoft said that there was no clear indication that any consumer had bought an Xbox 360 console in lieu of Droid devices or set-top converters. Microsoft argued for a bon equal to what I saw as a reasonable license fee for the technology, which is 2.5 percent.
However, Shaw needs the ITC commissioners' agreement with his recommendation for any legal action to move forward. The case will then be sent to President Obama's desk where he will have 60 days to decide with his advisors.
Microsoft and Motorola have been engaged in patent conflict for years now. Microsoft has claimed that Motorola refuses to abide by requirements set by the Institute of Electrical and Electronics Engineers Standards Association when it comes to setting reasonable license fees for technology. The Courthouse News Service also reported that earlier this month a Seattle federal judge blocked an attempt by a judge in Germany to ban sales of Microsoft products that infringed on Motorola's video-compression technology according to the German court.
FOLLOW MORE IBT NEWS ON THE BELOW CHANNELS