Winter Olympics 2018: Pyeongchang Games Hit By Cyber Attack
Officials for the Winter Olympics in Pyeongchang, South Korea, confirmed Sunday that the Games were hit by a cyber attack just before Friday's opening ceremony.
"All issues were resolved and recovered yesterday morning," Olympics spokesperson Sung Baik-you told reporters Sunday. "We know the cause of the problem, but that kind of issues occurs frequently during the Games. We decided with the [International Olympic Committee] we are not going to reveal the source."
The attack caused the shutdown of the official website for the games for about 12 hours, according to the Japanese news wire service Yonhap. The website malfunction prevented people from being able to get information in the game or print tickets.
The games themselves were also affected. Wi-Fi was knocked out at Pyeongchang Olympic Stadium and at the media center. Officials for the games said the attack would have no major repercussions for the Games going forward.
"We are taking secure operations and, in line with best practice, we're not going to comment on the issue because it is an issue that we are dealing with," Sung said, according to the Guardian. "We wouldn't start giving you the details of an investigation before it is coming to an end, particularly if it was on security which, at these games, is incredibly important."
Security experts told the New York Times that Russian hackers had targeted Olympics organizations for the past few months. Russia was banned from the games for a widespread doping scandal in which the country had to forfeit dozens of medals. Some Russian athletes, cleared of doping, were allowed to participate in the games as individuals.
In a diplomatic breakthrough, North Korea agreed to participate in the Olympics. The authoritarian nation has long targeted South Korean government entities and businesses with hackers.
The Pyeongchang Winter Olympics did not immediately respond to International Business Times request for comment.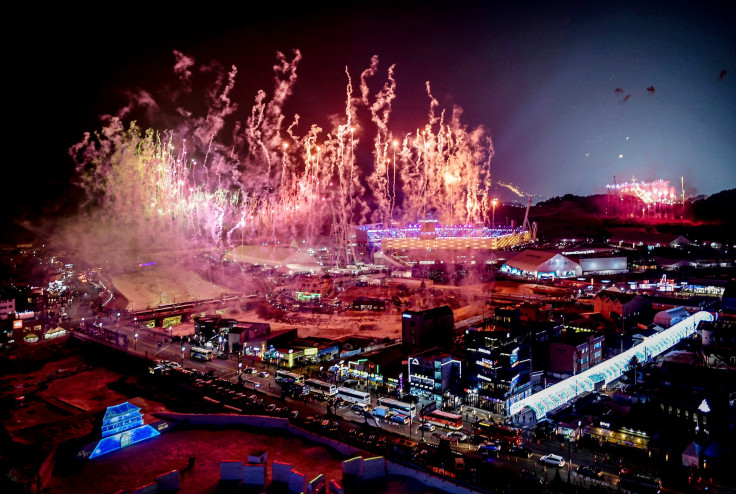 © Copyright IBTimes 2023. All rights reserved.
FOLLOW MORE IBT NEWS ON THE BELOW CHANNELS