Wiz Khalifa Sued By Cymple Man For Copying 'Most Of Us' Track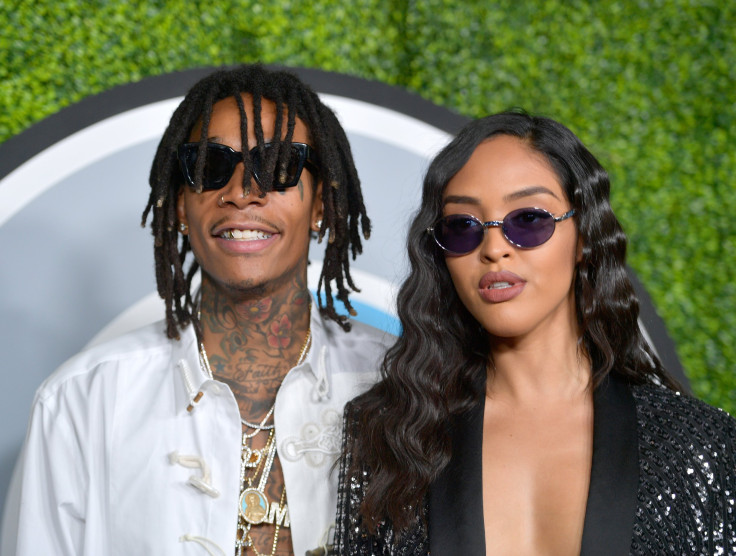 Wiz Khalifa is facing legal charges for his track, "Most of Us."
Hip-hop artist Cymple Man claimed that the "See You Again" artist copied his recorded song, "Most of Us." He filed a lawsuit in the Manhattan federal court against Khalifa and his record labels, including Warner Music Group's Atlantic Records, Mirror reported.
Cymple Man, whose given name is Dustin Bennett, gave Khalifa two copies of an original song that he recorded titled "Most of Us." He gave the demo of his songs to Khalifa in April 2012 at Salt Lake City International Airport. The two artists were both traveling to performances and the recording was for the "Black and Yellow" singer to decide if they should collaborate.
In the documents obtained by TMZ, Cymple Man never heard back from Khalifa. He was surprised when in 2016, Khalifa released his self-titled album "Most of Us." Man claimed that the song "unmistakably copies the essential elements" of the song he gave to the "Young, Wild & Free" rapper six years ago.
According to Man, "Khalifa utilizes the term 'most of us' to introduce the audience to the same theme of sinful behavior with the same expression" in a manner "distinctively original to Bennett's work," Man who lives in southeastern Georgia had copyrighted his song in March 2010, Mirror noted.
The defendants have refused to enter any licensing or royalty agreement, so Man is suing Khalifa for damages. He also wants the "Sucker for Pain" artist to stop using his song.
In related news, Khalifa dropped the video for his booming single, "Letterman," last week. The music video was directed by Ethan Lader.
On Thursday, he released another music video, this time for his single "Captain," that was accompanied by a hazy video. Khalifa introduced his new track on Twitter. The video was produced by E. Dan and directed by Sebastian Maldonado.
In the clip, the Khalifa is performing in a dimly lit studio. He is wearing red bubble shades and bouncing to the beat while he calmly smokes a joint.
In November, Khalifa dropped his latest project titled "Laugh Now, Fly Later." The 10-track mixtape includes the songs "Letterman," "Royal Highness" and "Figure It Out." He has yet to confirm when he will release his next album.
© Copyright IBTimes 2023. All rights reserved.