Woman Arrested For Making Up Story About Missing 3-Year-Old Child: Police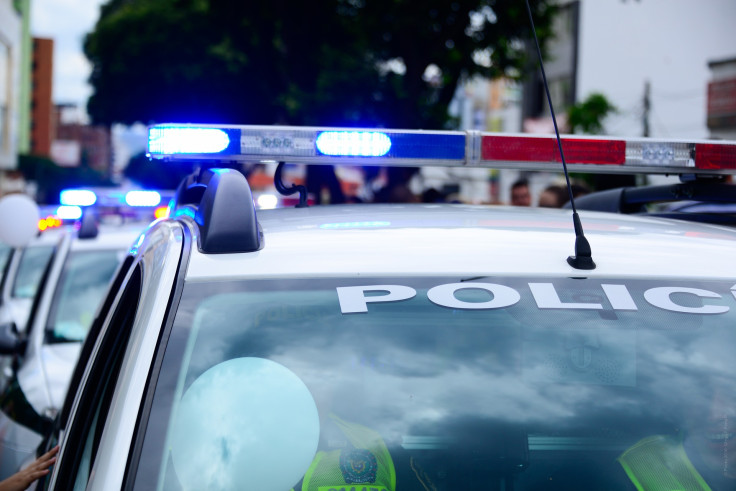 KEY POINTS
The 31-year-old woman was arrested on suspicion of filing a false police report
The woman called police to report that her vehicle had been stolen with her child inside
She later admitted that there was never a child in the vehicle
A 31-year-old woman in Modesto, California, has been arrested after falsely reporting the abduction of a 3-year-old girl Thursday night, according to police.
Modesto police responded to a report of a vehicle being stolen from 801 Oakdale Road with a 3-year-old child inside Thursday.
The woman who called police told them that a child was in the passenger seat when the car was stolen, according to the Modesto Police Department.
The woman, whose name was not disclosed, told officers she was checking the air in her tires when someone got in her vehicle and sped off with her child inside, The Modesto Bee reported, citing Sgt. Kalani Souza.
This led to more than a dozen first responders spending two hours searching for a missing girl, according to police.
In addition to nearly every officer on patrol, detectives from the Investigative Services Division were also dispatched, and the fire department assisted in the search, according to Souza. An alert was also issued to neighboring agencies to be on the lookout.
The woman's car was eventually found in an area in the airport neighborhood near Tenaya Drive and Kerr Avenue. This was about 30 minutes after the vehicle was initially reported as stolen.
But when police checked the vehicle, there was no car seat. This was the first indication that something was off about the report.
"The story was not adding up; every time (officers) interviewed her the story kept changing, she kept leaving pieces out," Souza was quoted as saying by Modesto Bee.
The woman showed police a photo of her child, but authorities later learned that it was an old picture.
Investigators determined that the woman does have a child, but the daughter is elementary school-aged, not a toddler.
The woman eventually admitted that there was never a child in the vehicle, Souza said.
As of this writing, it is unclear why the 31-year-old woman fabricated the story, but mental health issues were a factor, according to Lt. Martha Delgado.
"There was no motive, no custody battle, nothing like that," she said, according to Modesto Bee.
As of Friday morning, it was unknown whether the car had actually been stolen, Delgado said.
The woman was arrested on a misdemeanor charge of filing a false police report. She was no longer in police custody as of Friday morning.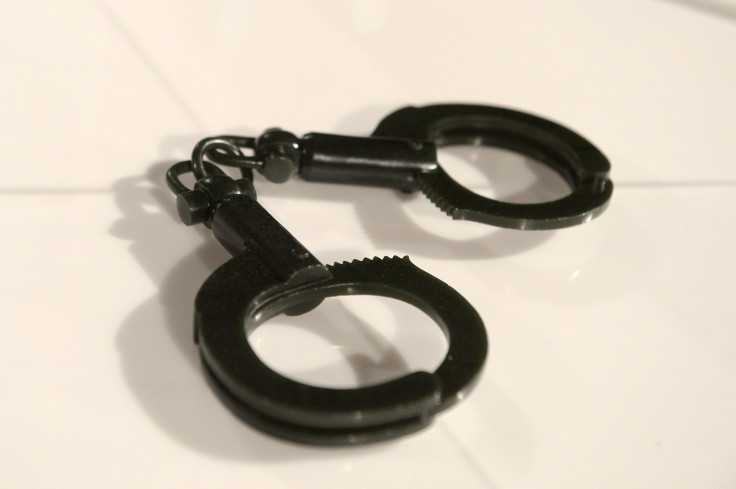 © Copyright IBTimes 2023. All rights reserved.