Woman Claims She Suffered Eye Damage After Restaurant Manager Threw Drink In Her Face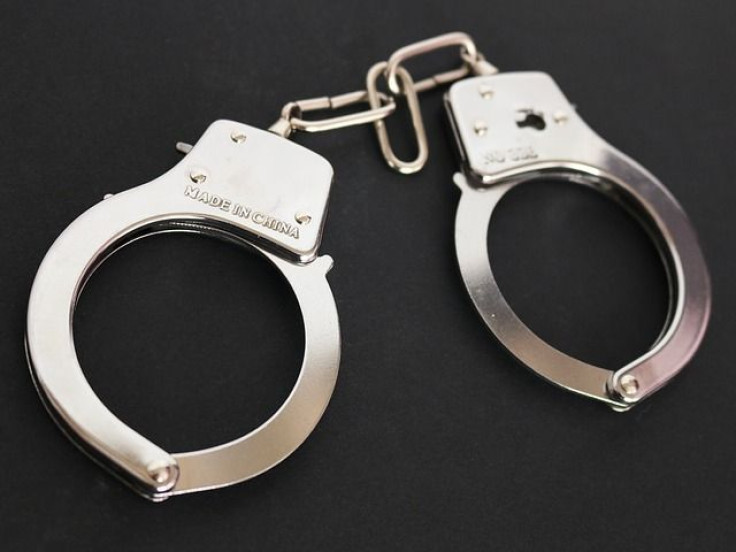 KEY POINTS
The manager of a Crab Du Jour location threw a customer's drink in her face in August
The man, who has since been fired, claimed he threw the drink in reaction to being called an anti-Asian racial slur
The victim said she suffered loss of vision and mental health challenges as a result of the incident
A woman wants a former restaurant manager in Wisconsin to be arrested and charged with assault and battery after the drink he threw in her face allegedly left her with eye damage and mental health challenges.
Mariah Luckette was complaining about her meal at the Crab Du Jour in Greenfield, Wisconsin, on Aug. 16 when location manager Jason Diong picked up her glass, which she said contained an alcoholic beverage garnished and cut with lemon, and splashed her face with it.
Diong, who has since been fired and cited with a disorderly conduct charge, claimed he threw the drink in reaction to being called an anti-Asian racial slur, Milwaukee Journal Sentinel reported.
But Luckette claimed that the incident stemmed from the complaints she made about her food and that she did not use any racial slurs.
Luckette said she took a friend to the restaurant because she had been a fan of their food in the past. But that day, she had a problem with their food.
"My food was nasty, the corn was hard, the potatoes was hard. I told Jason, look this is my friend's first time here, I done bragged about this place and y'all bring out these plates," she claimed, according to the outlet.
Luckette said Diong started giving her attitude when she requested new food. She said she then told Diong she didn't want him to handle the food because she thought he would spit in it. She also told him that if that could not be accommodated, she would not pay.
After that, she claimed Diong escalated the situation, requiring members of the Greenfield Police Department to be notified about the incident.
Diong claimed to the outlet that Luckette called him a racial slur but did not report this to police. Instead, he told the responding officer he threw the drink at the woman because he was frustrated when Luckette would not pay or leave.
On the police bodycam, the manager could be heard saying, "I threw a glass of water at her. She just reacted and threw something back to me. I shouldn't have, but I'm really frustrated."
He also alleged that the woman was "intoxicated."
Surveillance footage obtained by the Journal Sentinel from the Greenfield Police Department showed Luckette gesturing toward Diong with one hand and holding her cell phone in the other. Luckette was on the phone with her boyfriend at the beginning of the incident, according to the police report.
The video, which does not contain audio, then showed Diong picking up the woman's glass and throwing her drink in her face. The victim claimed that the drink went into her eyes. Police confirmed that Luckette's eyes were red and tearing up as if irritated by something.
In response, the woman picked up a bar stool and hurled it across the bar, almost hitting the former manager.
Diong was later cited by the police for disorderly conduct. Diong told the Journal Sentinel that he was going to pay it and that he was sorry for losing his cool, but he insisted that Luckette is wrongfully shifting the blame on him.
"She's blaming me for everything, I'm not even being defensive. She can say whatever she wants," he said, insisting she called him a derogatory name.
Five weeks after the incident, the franchise owner of the Crab Du Jour that Diong worked for released a statement to the outlet Tuesday announcing that Diong had been terminated and that an internal investigation is currently underway.
Luckette told the outlet that it's "great" that Diong was fired but that she wants him to face more charges. She said she plans to file a civil lawsuit against him.
"I hope anyone who feels it's OK to assault women, would not work at any serving businesses," she said. "... He needs to be charged with assault and battery. A month later I'm still suffering externally from loss of vision and internally I am in therapy and I hope I can get over this depression. It's changed my life."
The Milwaukee County District Attorney's Office is currently reviewing the current misdemeanor charge.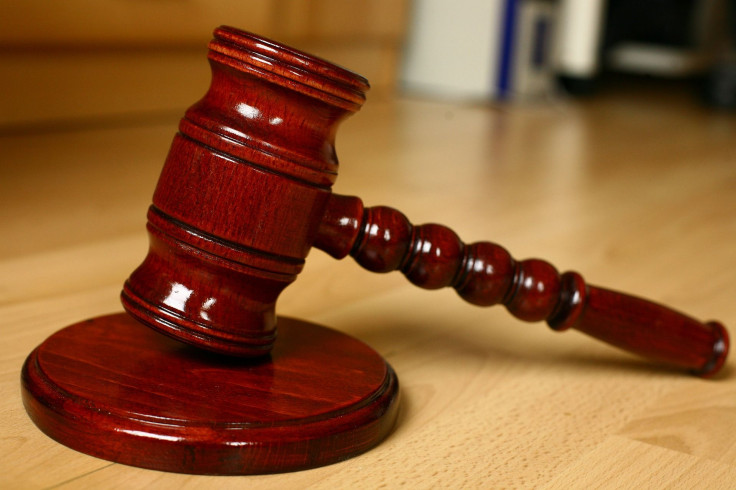 © Copyright IBTimes 2023. All rights reserved.