Woman Stabs Boyfriend With Kitchen Knife During Heated Argument About Her OnlyFans Account
A woman has been arrested in Texas for allegedly stabbing her boyfriend during an argument over her OnlyFans account.
The incident took place at a far West Side apartment in the early hours of Wednesday. Officers arrived at the scene at around 2 a.m. after being informed about a person suffering an injury.
Police found the 25-year-old boyfriend, whose identity was not revealed, knifed by his 22-year-old girlfriend, identified as Destiny Nicole Jimenez, News & Observer reported.
The altercation between the couple began when the boyfriend arrived at the apartment and found the door locked and deadbolted, according to police. Jimenez refused to let her boyfriend in as they continued arguing on either side of the door.
The boyfriend reportedly got upset because he learned that Jimenez had an account on OnlyFans and was making content for the platform, which allows users to create and access pornographic videos or livestreaming performances.
When Jimenez finally opened the door, she and the boyfriend continued to have a heated argument. At some point, the woman grabbed a kitchen knife and slashed her boyfriend's chest and left forearm, police said. The third strike was to the torso and left the boyfriend with a puncture wound.
The boyfriend managed to exit the apartment and call 911. He sustained non-life threatening injuries and received medical attention at a hospital.
Jimenez was arrested. She told officers she stabbed her boyfriend in self-defense, according to KENS 5.
A child, aged 6, was inside the apartment when the incident took place, MySA reported. Police said the child's grandparents took the child with them after the arrest of Jimenez, who is currently facing a charge of aggravated assault with a deadly weapon.
An unrelated incident was reported earlier this month after a man in Brazil allegedly stabbed his girlfriend during a heated argument. The man, identified as Bruno Venceslau, claimed to have found evidence that his girlfriend, Maria Soares, was cheating on him after going through the messages on her phone while she was asleep. The couple eventually had an altercation over the said messages, leading to Venceslau stabbing Soares at least five times. She succumbed to her injuries.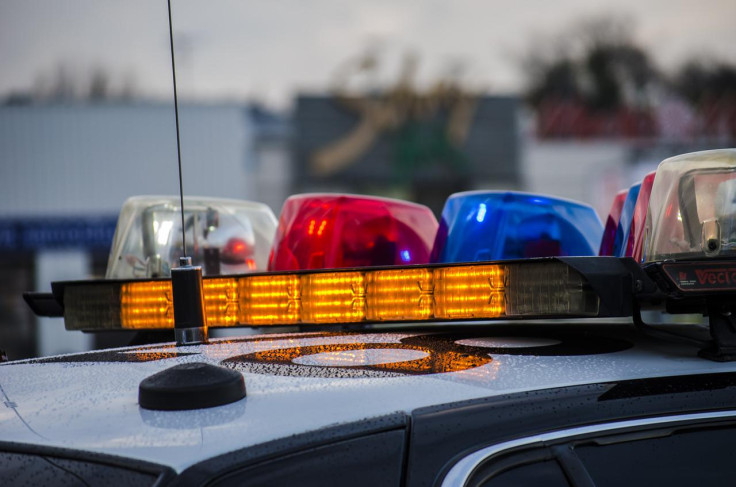 © Copyright IBTimes 2022. All rights reserved.
FOLLOW MORE IBT NEWS ON THE BELOW CHANNELS