Woman Duct-Tapes Tinder Date, Chocks And Slashes Him Before Ordering Food Online: Cops
KEY POINTS
Lauren Marie Dooley faces second-degree kidnapping and second-degree assault charges
The victim was reportedly slashed multiple times with kitchen knife and choked using a belt
Cops who searched the house found several blood-soaked rags and blood all over bathtub
A Colorado woman has been arrested for attacking a Tinder date at her apartment, leaving the man naked and bleeding. The woman allegedly choked and slashed the victim multiple times before ordering food online, cops said.
The suspect, 22-year-old Lauren Marie Dooley, was arrested last week on multiple charges, including second-degree kidnapping, second-degree assault, and menacing, for brutally attacking an unidentified 21-year-old man who turned up for a date with her, Law & Crime reported.
The investigation began after emergency officers received a call for assistance on Sept. 28 from an apartment complex in Colorado Springs. Upon arrival, the residents told the deputies about a naked male they saw in the parking lot and told them he needed help.
The officers then saw the victim, bleeding from a laceration on his left arm and crying out that he was tied up and cut by Dooley. The police then spotted Dooley with blood smeared on her arms and hands.
During interaction with the cops, the victim said Dooley arranged to meet him at her residence on a date after interacting through the dating site. When the victim arrived at the residence, Dooley performed oral sex on him and duct-taped him before starting the assault. The victim was slashed multiple times using a kitchen knife and choked using a belt, the arrest affidavit said, Local 12 reported.
Dooley then forced the victim to get into a bathtub after she got upset about him bleeding all over the bed. She then ordered food from DoorDash and threatened to kill the victim if he makes a sound when the delivery executive arrives. The victim eventually managed to free himself and call the cops for help after Dooley fell asleep.
When the deputies searched the house after rescuing the victim, they found a kitchen knife near the bed, several blood-soaked rags, and blood all over the bathtub.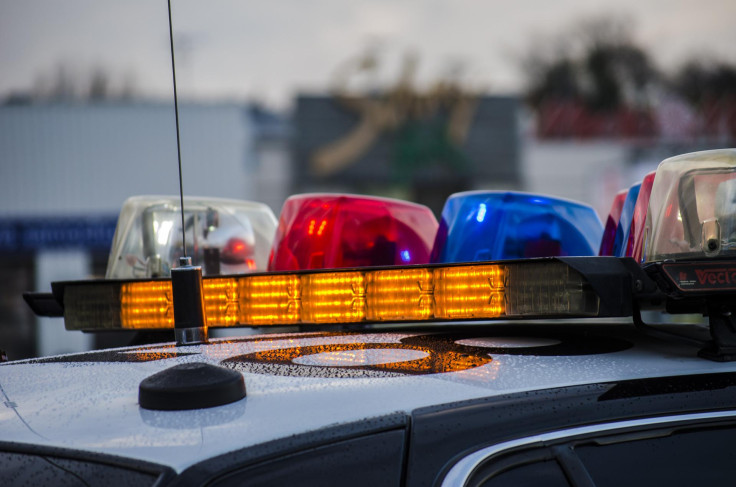 In a similar incident last week, a couple in Arizona was arrested for robbing a man at gunpoint after he turned up for a dinner date through Tinder. The police arrested Crystal Hulsey and Jose Jaquez for robbing the victim of $3,000, his car, and other belongings.
© Copyright IBTimes 2023. All rights reserved.