Woman Finds Half-Naked Stranger In Her Car Backseat After Driving 30 Miles To Work
KEY POINTS
The woman confirmed the man did not threaten or harm her
The man was in an intoxicated state when he entered the rear seat floor
He was charged with breaking and entering into a vehicle
A Rhode Island woman drove about 30 miles to her workplace in Massachusetts, oblivious to the fact that there was a half-naked man in the backseat of her car, the police said Wednesday.
Easton police officers received a 911 call around midnight Monday from a woman who said she had discovered a half-dressed stranger in the back of her vehicle, CBS reported.
Upon reaching the site, the woman told the police she had traveled from her Providence home to her job in Easton in her Chevrolet Tahoe, a statement posted by the Massachusetts Police Department on Facebook said.
As she parked her car at 2 Belmont Street, she found a partially-clothed man, identified as Jose Osorio, 21, laying on the floor in the rear of her SUV. The unidentified woman further told the officers she was listening to a podcast during the journey and was unaware of Osorio's presence in the car, the Easton Police said.
"The victim also told officers that she did not know Osorio and had never seen him before," the statement added.
The officers found the 21-year-old sleeping in the rear of the vehicle. He was wearing a "pair of shorts around one leg and a shirt wrapped around one arm, leaving the rest of his body uncovered," the police said.
As they woke him up, the cops found out he had "consumed a large amount of alcohol and marijuana earlier in the evening in Providence."
It was later established the vehicle was unlocked when Osorio entered the rear seat floor in an intoxicated condition and fell asleep.
"At some point during his intoxicated state, Osorio entered the unlocked vehicle and fell asleep," police said.
The woman also confirmed the man did not threaten or harm her in any way, NBC News reported.
Osorio was arrested without incident, and charged with breaking and entering into the vehicle. The police also shared he had an outstanding warrant for breaking and entering in Cranston, Rhode Island.
"Following processing, Osorio was transported to Taunton District Court for arraignment," the police added.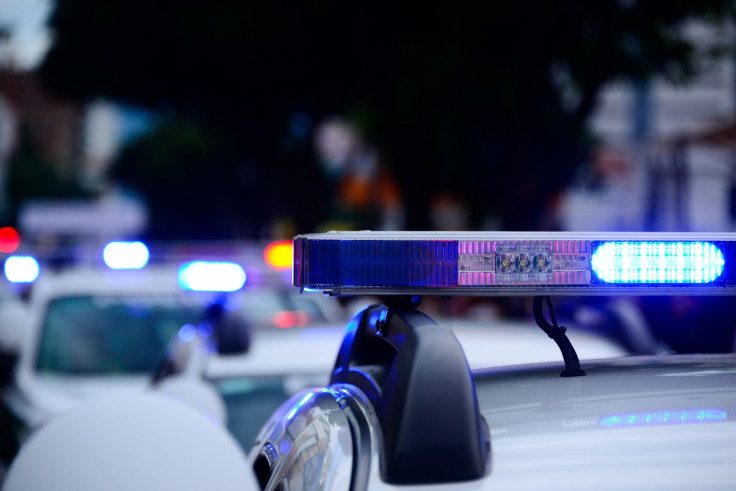 © Copyright IBTimes 2023. All rights reserved.