Woman Gives Birth To Baby On Flight To Washington D.C.
A special delivery was made as a woman gave birth to her baby boy while soaring thousands of feet in the air above the Atlantic Ocean.
The passenger who was expecting to give birth in February went into labor aboard the United Airline Flight UA 977 that took off from Accra, Ghana. The infant arrived about 30,000 feet in the air when the aircraft still had thousands of miles to cover before reaching its destination of Washington D.C., according to WUSA 9.
A doctor traveling on the plane came to the mother's aid and helped deliver the baby with one of the flight attendants, who was a trained nurse. United Airlines reportedly said the mother and baby are well. Soon after arriving at Dulles International Airport on Sunday, the mother and son were greeted with gifts from the airline's staff and a card that said: "On behalf of the United Team at Washington Dulles, congratulations on your new baby boy!"
The mother and baby were taken to the hospital from the airport, according to Kimberly Gibbs, a spokesperson for United Airlines.
Nancy Adobea, a broadcaster with GHOne Television, said she was also aboard the same flight and witnessed the exciting, yet nerve-wracking, incident unfold. She took to Facebook to share posts about the unusual birth.
"The baby Who was due late February decided to arrive 34,000 ft above see level," she wrote on social media. "Dr. Ansah-Addo, a Ghanaian practicing in the USA, made himself available when the pilot called for assistance of medical personnel on board. With assistance from the whole United crew, a bouncy baby boy was delivered 2hours to landing."
Adobea spoke to citinewsroom.com and said everyone was grateful to finally see the baby safe in his mother's arms.
"The apprehension for the women, the anxiety for the women on board … everybody was concerned, but gratefully she had a safe delivery," Adobea said while speaking to the outlet.
Even though the mother felt "weak," Adobea told the publication that the parent was "elated" and "full of gratitude."
Adobea also met Dr. Ansah-Addo, who helped deliver the baby inside the aircraft. "He was too calm. Everybody was super excited, but he was so calm," Adobea told the outlet.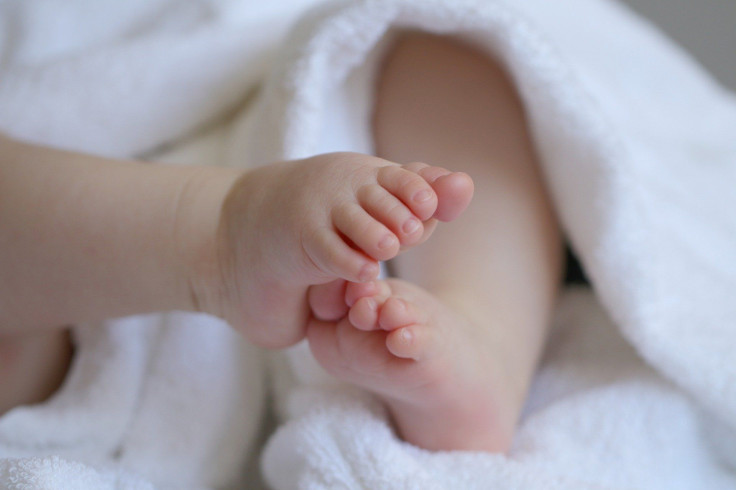 FOLLOW MORE IBT NEWS ON THE BELOW CHANNELS