Woman Kills Toddler Son, Hides Body Under Bed, Police Suspect Her Role In 6-Year-Old Daughter's Death
A woman choked her toddler son to death and hid his body in a box attached to the bed. The incident took place in the Indian city of Chandigarh on Sunday.
According to local reports, the husband of the woman filed a missing person complaint about his two-year-old son and wife Sunday. A few hours later, he received a call from his wife, identified as 25-year-old Roopa Verma, who told him the toddler's body was in the bed box.
The unidentified father immediately removed the boy from the bed box and rushed him to a nearby hospital where he was declared brought dead by the doctors.
The man then went to the police station and informed them that his wife killed their son. The following day, Verma was taken into custody from a relative's home and during interrogation, she confessed to killing the boy by choking him. An autopsy revealed that the boy died due to asphyxia.
Investigation further revealed that the couple's six-year-old daughter had died under mysterious circumstances a few months back and that the husband suspects his wife's involvement in the death. Police have decided to exhume the girl's body for investigation.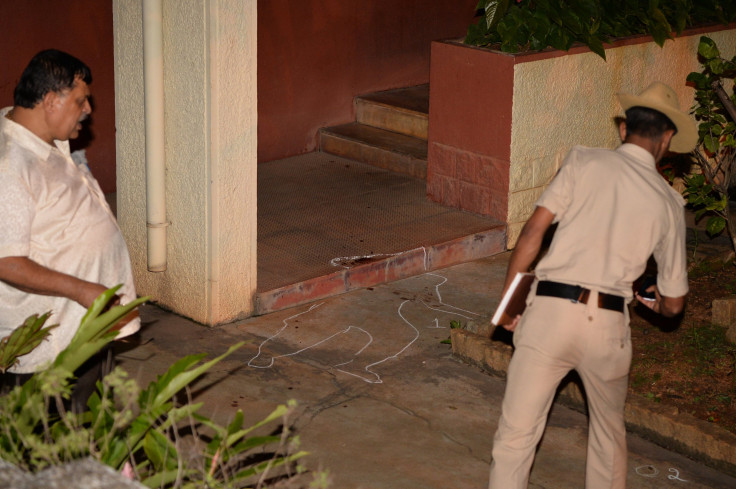 FOLLOW MORE IBT NEWS ON THE BELOW CHANNELS