Woman Removed As Bridesmaid From Brother's Wedding Spends Week On Vacation Instead; Mom Approves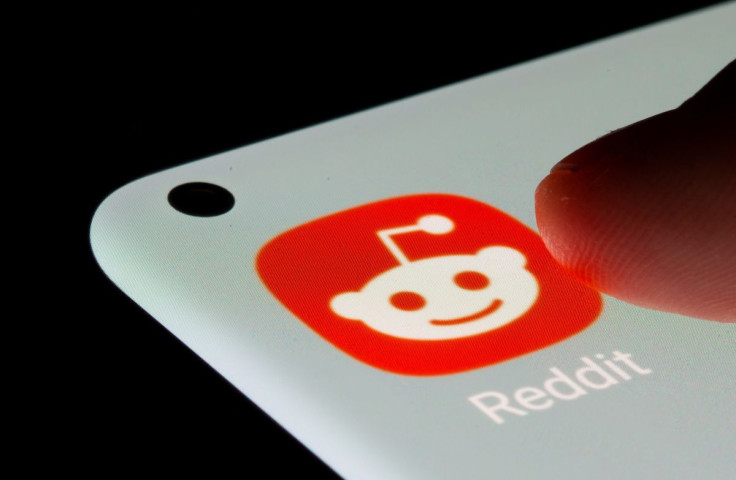 KEY POINTS
The sister of the groom was stripped of bridesmaid duties by the bride
The groom's sister claimed the bride asked her to give her bridesmaid dress to the newly appointed bridesmaid
The woman garnered support online after deciding to not attend her brother's wedding
A woman received support online after sharing that she was excluded from her brother's wedding party despite spending thousands of dollars as a bridesmaid.
Using the username "trashgirlfriend," she turned to Reddit's "Am I the A—hole" (AITA) subreddit to ask whether she would be in the wrong if she chose to go on vacation instead of attending her brother's wedding. The post gained significant attention and sympathy from fellow Redditors.
The unidentified 26-year-old woman explained that she had been asked to be a bridesmaid by her 36-year-old brother "Tom's" fiancée, "Sarah," despite her and her brother not being particularly close due to their age difference.
"I figured I was only asked as a courtesy since I'm her soon-to-be sister-in-law, but I still took it seriously," the user wrote, as reported by the New York Post.
After deciding to take on the role, the Redditor said she invested considerable time and money into the two-year wedding planning process.
"Just a few weeks ago, I managed to save up to buy the $800 bridesmaid dress. Overall, in the last two years between group outings to parties, dinners, lunches, clothes, etc., I spent thousands of dollars," the 26-year-old woman wrote in her post.
However, "trashgirlfriend" claimed that Sarah changed her mind and decided to remove her from the bridal party. Although hurt by the decision, the Redditor accepted it, acknowledging that it was Sarah's right to make such choices for her wedding.
However, when she attempted to return the expensive $800 bridesmaid dress, Sarah told her she intended for the new bridesmaid, "Becky," to wear it. A disagreement then ensued after the bride-to-be suggested that Becky, who is Sarah's sister-in-law, use the dress without paying "trashgirlfriend" for it.
"Sarah said that Becky couldn't afford [it] and I should just be nice and let her use it — and said that I could keep it after the wedding," the Redditor claimed.
Subsequently, Sarah and her brother proposed alternatives, including offering "trashgirlfriend" the role of "assistant flower girl" or having Becky pay her $250 for the dress. However, feeling offended and disrespected, the Redditor declined both offers.
After successfully returning the dress and getting a refund, "trashgirlfriend" shared her plan with the soon-to-be-wedded couple that she will not be attending their wedding and will instead be going on a vacation to Miami, Florida, that week.
"Today my coworker says she has an extra round-trip plane ticket to go to Miami that she'll sell to me for half price, plus I would have to pay for half the hotel and I can go hang out with her in Florida," she wrote.
She sought the Reddit community's judgment on whether her decision would make her the "a–hole."
A majority of the nearly 5,000 Reddit users who commented on the post supported "trashgirlfriend," declaring her "NTA" (Not the A–hole).
Many criticized the disrespectful treatment she had endured and commended her for returning the dress instead of allowing herself to be taken advantage of. A majority of comments also agreed that attending the wedding was not necessary in light of the circumstances.
In an update, "trashgirlfriend" revealed that her decision to skip the wedding was supported by her mother, who paid for her Miami hotel stay.
She expressed gratitude for the positive responses she received on Reddit and anticipated an enjoyable time in Miami without any guilt.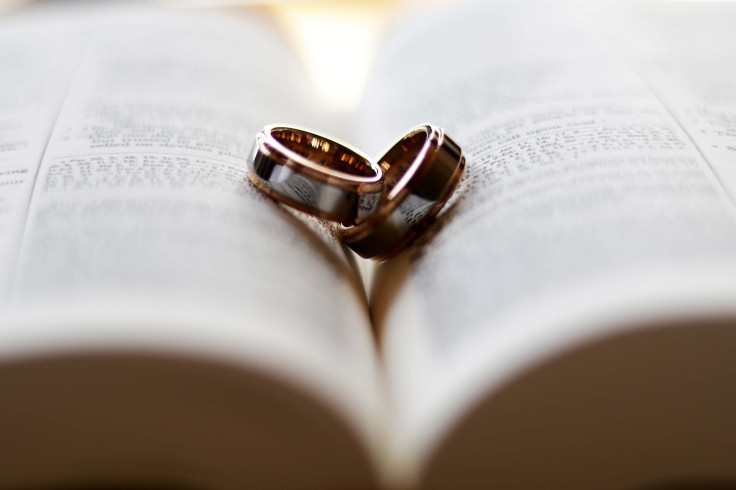 © Copyright IBTimes 2023. All rights reserved.