Woman Sues NYPD For Handcuffing Her During Childbirth
A woman is suing the New York Police Department (NYPD) for handcuffing her to the hospital bed during childbirth.
The 21-year-old plaintiff, according to the lawsuit which was filed in Brooklyn Federal Court Thursday, said she was shackled to a stretcher in the ambulance, which was headed for the Kings County Hospital.
The police had taken the woman on a more than a year-old misdemeanor case, which was later dismissed, to Brooklyn's 75th Precinct in East New York, where she had contractions on the floor. The lawsuit also highlights that the woman was cuffed to the delivery bed even when she went into labor and right up to the moment she gave birth.
Describing her ordeal to Daily News, the woman said she was about to give birth and didn't know where she was going. "I was sad because I know that was against the law like you cannot do that and they did it anyway," she said.
Even after she gave birth, the police kept her cuffed to the bed and this made it very difficult for her to feed her newborn son. The lawyers said there was photo evidence showing the woman's arm chained to the hospital bed.
Over the years, the NYPD has faced a string of lawsuits. In 2019, New York City agreed to pay $610,000 to Jane Doe as the police had kept her in shackles while she was in labor. The lawsuit stated that Doe was taken to New York's Montefiore Medical Centre from Bronx jail with metal cuffs on her wrists and heavy shackles on her feet. The officers removed the shackles only minutes before she gave birth, that too after her doctors protested.
Detective Sophia Mason, in a statement in 2019 said the department will amend its patrol guide to address the safety and medical concerns of arrestees in their late stages of pregnancy and through childbirth.
Handcuffing and shackling of women in police custody and prison were banned in New York in 2009.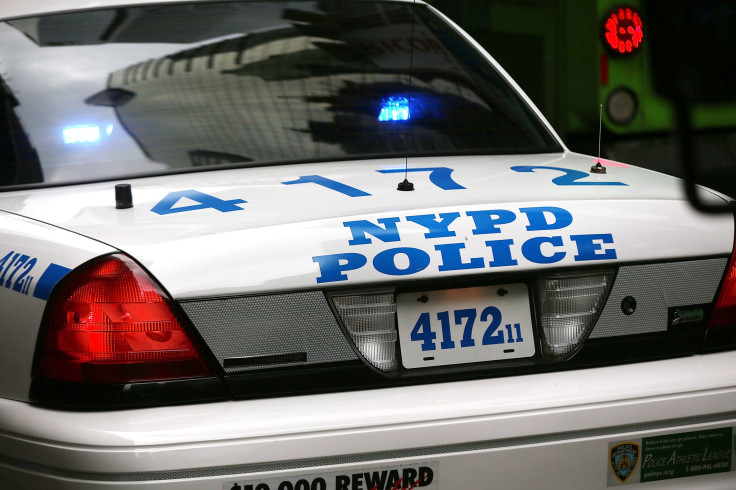 © Copyright IBTimes 2023. All rights reserved.