Woman Trafficked Her Own Children For Drugs, Money For 9 Years
A Wisconsin woman accused of pimping out her two kids in exchange for methamphetamine, cocaine and money, was charged with two counts of repeated sexual assault of a child, and being a party to a crime Thursday, NBC affiliated WTMJ-TV reported.
According to a report, an informant told the police, Michelle Mayer, 39, forced her two children to perform sex acts and pose naked for photos. The children were beaten with a baseball bat if they tried to resist or fight back. If convicted of the crimes, Mayer can face up to 80 years in prison.
Mayer, from Eau, Claire, Wisconsin reportedly trafficked her children from her mother's house, before she was arrested for the crime. The criminal complaint filed against Mayer said the children were between ages 6 and 9 when the abuse began.
The police suspected from the report by an informant that the abuse might have been going on for nine years. The informant told the police that the assault took place every day and the children were injected with meth over a 100 times to keep them awake.
According to a criminal complaint cited in WEAU-TV, Mayer allowed men to come to her mother's home on Eddy Lane in Eau Claire. Over the course of nine years the men continued to sexually and physically abuse the two children. The owner of the home told officers they weren't aware of the activities transpiring in their home until 2017.
The Eau Claire Police Department told the WEAU-TV that the case was "difficult due to fear of retribution and retaliation on the part of people involved." The case still remains under investigation.
Bridget Coit, public information officer with Eau Claire Police stressed the difficulty of the case saying sexual assault cases are usually hard to probe.
"They're really hard for the victim, their families, and officers and other authorities trying to investigate those," Coit said. "They include multiple components, sometimes the delay in reporting can result in lack of evidence, fear on the victim's part of making a report, or the child's development at the time the abuse starts or when they decide to make the report."
"That doesn't mean these cases can't be successful," Coit continued. "Our officers and other victim advocates and our community members who are involved in these types of cases are trained to overcome some of those barriers and help the victim as best possible."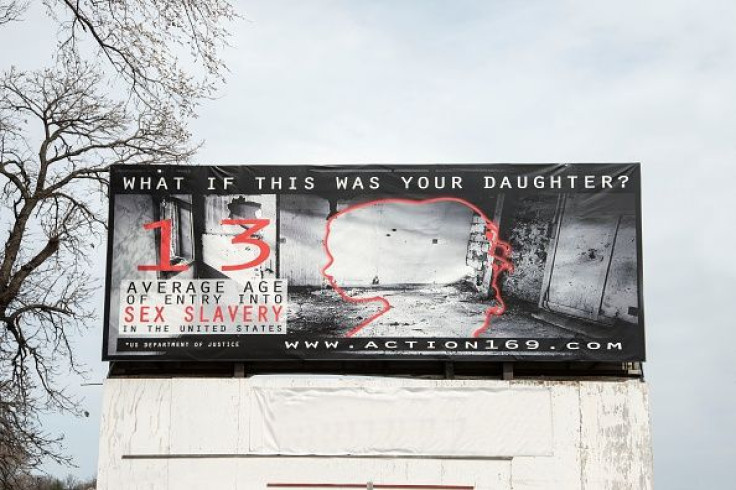 © Copyright IBTimes 2022. All rights reserved.
FOLLOW MORE IBT NEWS ON THE BELOW CHANNELS