Woman Who Went Missing After Checking On Child On Highway Returns Home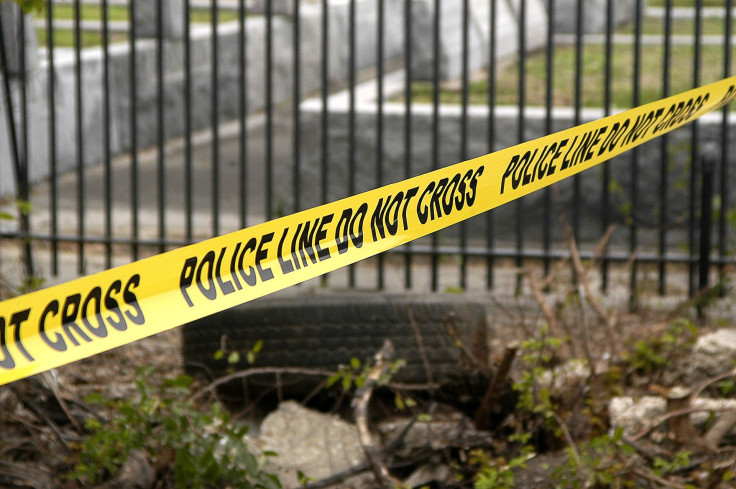 KEY POINTS
The woman was reported missing Thursday after calling 911 to say she saw a toddler walking along the side of an interstate
She returned home Saturday and was brought to a hospital for an evaluation
Police continue to investigate to determine what happened to her during the two days she was missing
A 25-year-old woman in Alabama who mysteriously vanished last week after checking on a toddler she saw walking along the side of an interstate has returned home.
Carlethia "Carlee" Nichole Russell returned to her Hoover, Alabama, home "on foot" alone late Saturday and was rushed to UAB Hospital for evaluation, according to a press release from the Hoover Police Department. She was treated and released.
It is unclear where Russell was during the two days she was missing or what her condition was when she returned home.
The nursing student was the focus of a two-day search by cops and family members, who reported her missing Thursday night.
Her family said Russell left the spa where she worked part-time and stopped by a restaurant at 9 p.m. Thursday to pick up food for herself and her mother, AL.com reported.
Russell called 911 at 9:34 p.m. that night to report seeing a toddler walking alone on the side of Interstate 459, Hoover Police Lt. Daniel Lowe said.
Russell then stopped to check on the child and called a family member, Lowe said. The family member "lost contact" with Russell shortly after, but the line remained open, he added.
When officers arrived at the site in Hoover, they found Russell's vehicle and some of her belongings nearby but were unable to find her or a child in the area.
Hoover police said they did not receive any other calls of someone missing a small child.
Her mother, Talitha Russell, said that her daughter was on the phone talking to her brother's girlfriend when she mentioned seeing a child who appeared to be 3 or 4 years old.
"My son's girlfriend heard her asking the child, 'Are you Ok?' She never heard the child say anything but then she heard our daughter scream,'' Talitha said. "From there, all you hear on her phone is background noise from the interstate."
After Russell went missing, there were two separate rewards of $20,000 and $5,000 for any information on her whereabouts and to ensure her safe return, the Associated Press reported.
Police were able to take an initial statement from Russell after she was released from the hospital, according to their press release.
"The details of that statement are a part of the ongoing investigation, which is expected to continue over the next few days," police said.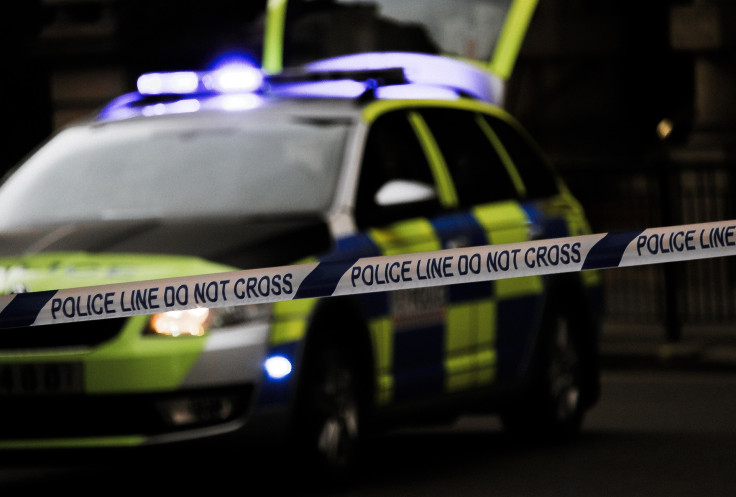 © Copyright IBTimes 2023. All rights reserved.