Girlfriend Of Dentist Who Killed His Wife Gets 17-Year Sentence For Being An Accessory To Murder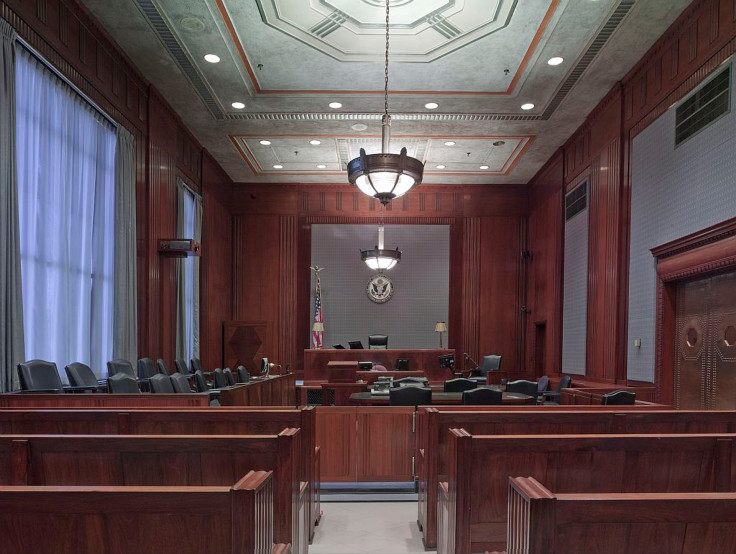 KEY POINTS
The girlfriend of a man who killed his wife on an African safari was sentenced Friday to 17 years in prison
The woman's lawyer called the sentence "excessive" and said he plans to appeal
The victim's daughter alleged that the woman "plotted to eliminate" her mother
The 65-year-old girlfriend of a man convicted of fatally shooting his wife on an African safari was sentenced in Colorado Friday to 17 years in prison for being an accessory to the murder.
A federal judge handed Lori Milliron the lengthy jail term for "encouraging" 67-year-old dentist Lawrence Rudolph to kill his wife, 57-year-old Bianca Rudolph, while the married couple was on a hunting trip in the southern African nation of Zambia in 2016, ABC News reported.
The sentence was handed down during a Friday hearing, where the deceased's relatives told Milliron that she destroyed their family. The victim's daughter, Ana Rudolph, alleged that Milliron had "plotted to eliminate" her mother.
"Lori, you have taken my parents," Ana said directly to the 65-year-old woman. "Despite everything you have done you will never take my soul. This might be difficult to understand ... because you don't have one."
Milliron was found guilty last year of being an accessory after the fact to the murder, obstruction of justice, and two counts of perjury before the grand jury.
Lawrence was also convicted at a 2022 federal trial in Denver, Colorado, of murdering his wife Bianca during their Zambia trip in 2016. His sentencing was originally set to take place this week but was postponed.
Milliron's lawyer John Dill said that his client's prison sentence was longer than what is typically handed down for such charges. He branded it as "excessive" and said that they will appeal.
During her sentencing Friday, Milliron continued to insist that she was innocent of the crimes. She added that she was "sympathetic" to the Rudolph family for the victim's demise.
But the presiding judge, William J. Martinez, said that Milliron deserved the long sentence, citing evidence that pointed to her encouraging the crime.
Martinez added that the 65-year-old woman seemed "unrepentant," judging her as being emotionally unmoved when she was shown graphic images and listened to wrenching testimony during the trial.
Lawrence was found guilty in August 2022 of killing his wife using a shotgun and of defrauding multiple life insurance companies, according to the Department of Justice.
The dentist and big-game hunter collected nearly $5 million in life and accidental death insurance benefits when Bianca died.
But Lawrence claimed that he was innocent and alleged that the gun fired accidentally as Bianca was packing it into a travel case.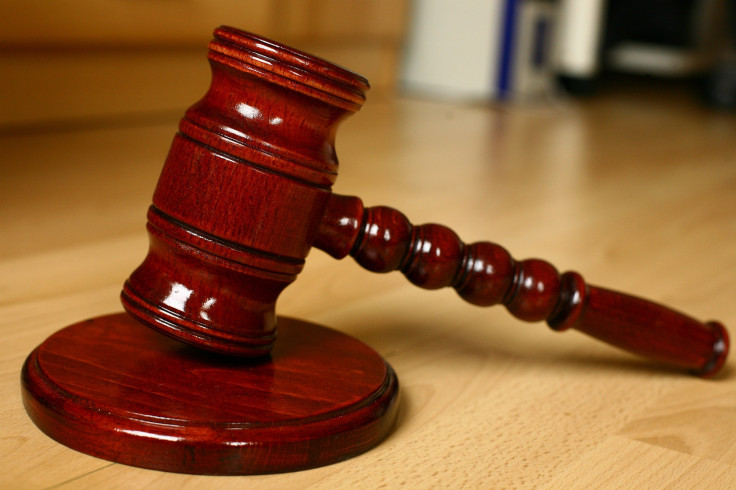 © Copyright IBTimes 2023. All rights reserved.