Woman's Body Found Inside Hotel Room With Mattress Blocking Door
A 47-year-old woman was found dead inside a Florida hotel room whose door was blocked by a mattress. The death is being treated as a homicide, officials said.
The deceased was identified by relatives as Marelbi Ruiz Lara. She was found dead at a posh Miami Beach hotel. The hotel is not open to the public but is known for exclusively accommodating pilots and flight attendants, according to the New York Post.
Lara's body was found at the Sherry Frontenac Hotel on Collins Avenue after a welfare check was requested.
Officer Ernesto Rodriguez, a spokesman for the Miami Beach Police Department, told Local 10 News in an email that police officers found her body before 7 p.m. Tuesday.
"MBPD received a call from a woman requesting a welfare check for her coworker, who was last seen Saturday, December 3," Rodriguez told the outlet.
The victim's body was removed from the hotel at around 10:30 a.m. Wednesday by a team with the Miami-Dade Medical Examiner's Office. Her cause of death is yet to be determined.
Lara's son, Nelson Tabares, spoke to media outlets and said he grew worried bout his mother after not hearing from her for days.
Tabares said he called the hotel staff and asked them to take a look and see if his mother is okay. Staffers went to check on Lara in her 10th-floor room and found it hard to open the door because of a mattress that was propped against it, Tabares added.
"They used blunt force to go in," Tabares told NBC 6. "The workers of the hotel, after using force ... they didn't find belongings of the two people living there. They got scared. They were nervous."
Although the hotel mainly caters to flight crew members, sources told Local 10 News that Lara was not employed by an airline. She was reportedly staying in the hotel with her boyfriend, who had taken on a remodeling and construction project at the hotel.
The deceased woman's son suspects that the boyfriend knows something about the circumstances that led to Lara's death. However, Tabares also noted that the boyfriend's whereabouts are currently unknown.
Rodriguez confirmed that Lara's death is being investigated as a homicide. Officials have not released any suspect-related details.
According to the NBC 6 report, Tabares believes that Lara's boyfriend took his own life on the side of a road in Sarasota after murdering his mother. However, investigators have not confirmed this.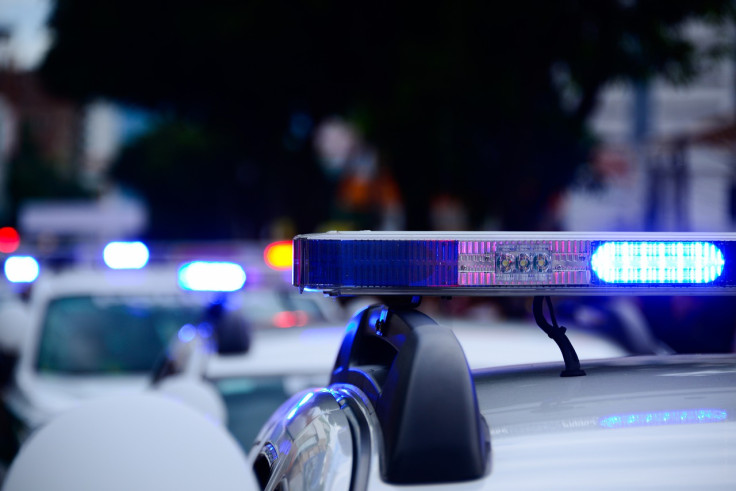 © Copyright IBTimes 2023. All rights reserved.
FOLLOW MORE IBT NEWS ON THE BELOW CHANNELS