Woman's Scar From Chickenpox Develops Into Hideous Skin Cancer After 30 Years
KEY POINTS
A woman contracted chickenpox when she was small and had scars
One scar on her face transformed into skin cancer which left her face scarred
The most surprising of it all was that the development of cancer came after 30 years
A woman shared her horrifying experience in battling skin cancer, which resulted from a chickenpox scar on her face. The young woman had the scar since she was five years old, but through the years, it slowly developed, evolved, and worsened until it marred her beautiful face.
Thirty-two-year old Louise Thorell from Northumberland, England, had a bout with chickenpox when she was still a small child. She had scars, which, as she recalls, were already visible when she was still five years old. However, her world started to change in 2018 when her scar started changing and ate away almost the entire half of her face.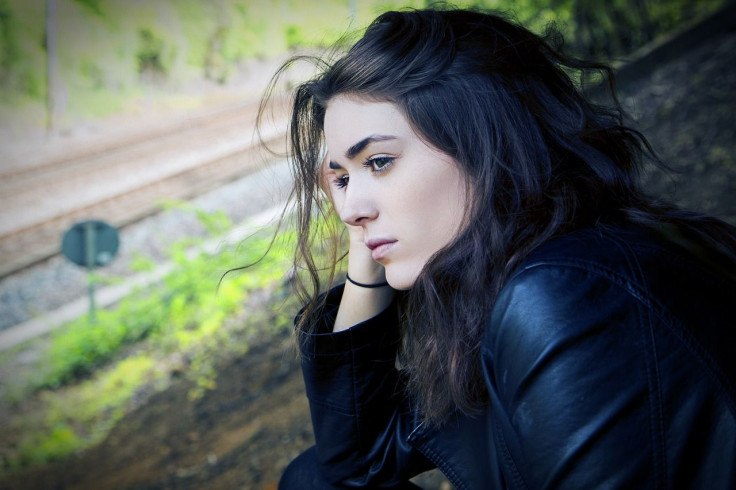 According to a report on Express, in 2018, she started to feel that her facial scar was tougher and waxier. She recalled that she accidentally scratched her scar, which thereafter brought forth some nasty results. Louise said that the scar would heal, then a scab would start forming. However, it would eventually fall off. A new open would take the place of the old one; then a scab would again follow.
It was a nasty cycle that Louise had to deal with for several months. Eventually, she got an infection. When this happened, he under eye started swelling. The site, where the once small wound was, started to become bigger, and the infection eventually spread to her nose and lip. Soon, the wound had tiny blood veins all around it.
When she researched online, she discovered something that she had feared all along. She also had a family history of skin cancer, and true enough, Louise was diagnosed with basal cell carcinoma.
Louise underwent surgery thrice so as to remove the cancer cells from her face. While her face may have been changed forever by the disease, she is quite happy knowing that she's cancer-free.
After the first time, they took cells away, I was bandaged up and was told to go for lunch and a drink and come back in two hours to see if they got all cancer the first time. Unfortunately, they hadn't. I had to go back to the theatre and get more taken off. This happened a total of three times," recounted Louise, as reported by NYPost.
© Copyright IBTimes 2023. All rights reserved.