'Wonder Woman 2' Spoilers: Patty Jenkins Already Working On Script Of Sequel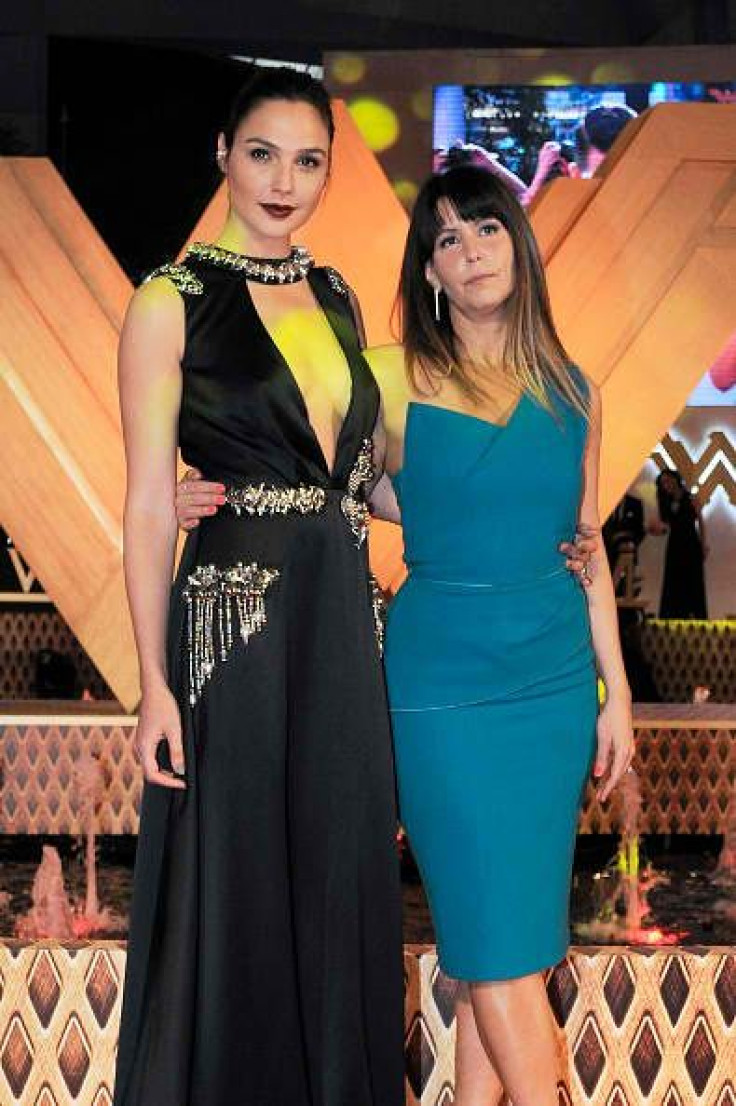 "Wonder Woman 2" is already in the works.
Gal Gadot's "Wonder Woman" was a big hit, so it is no surprise that the team behind the film is eager to start on the next installment. In fact, DC Films co-head Geoff Johns recently revealed in an interview with Variety that he is already working on the script with director Patty Jenkins. "Patty and I are writing the treatment right now," said Johns. "The goal is to make another great Wonder Woman film. I had a blast making it with Patty the first time. We've got a cool idea for the second one."
READ: Twitter gives tribute to Mobb Deep rapper Prodigy
Johns, who is a veteran comic writers and the chief creative officer of DC Comics, believes that the success of "Wonder Woman" was due to the message of hope and optimism that it brought.
Meanwhile, Jenkins, who helmed the first film, has a lot of ideas in mind for the sequel. "The story will take place in the U.S., which I think is right," Jenkins told Entertainment Weekly. "She's Wonder Woman. She's got to come to America. It's time."
Jenkins also said that she is positive the "Wonder Woman" sequel will be another great film. "Then I realized that 'Wonder Woman 2' is its own great movie. I made 'Wonder Woman.' Now I want to make 'Wonder Woman 2.' It's a beautiful story to tell, an important time to tell it and with people that I love," she shared.
Although Jenkins' involvement in "Wonder Woman 2" is confirmed, it is still unsure if she will helm the film. But her connections with Gadot and the rest of the filmmaking team would likely help her sit on the director's chair again for the sequel.
Earlier, Jenkins admitted that she wouldn't have cast Gadot for the lead role in her superhero flick. However, things changed when she saw the Israeli actress' performance on set. "I remember when I read in the news that Wonder Woman had been cast and my heart sank," the director told Playboy. "I'm sure we wouldn't have made the same choice. And then I started paying attention to [Gadot], and watching her and looking at her and it was just unbelievable. The fact that they found Gal and chose her is a magical gift to me."
For now, only a few details about the sequel is known, and one of these is its setting. Warner Bros. Pictures President and CCO Toby Emmerich revealed that the next movie will not take place during the World War, but sometime between 1917 and 2017.
What else do you want to see in "Wonder Woman 2"? Drop a comment below.
© Copyright IBTimes 2023. All rights reserved.
FOLLOW MORE IBT NEWS ON THE BELOW CHANNELS