'Wonder Woman' Director Addresses Theories About Superhero's Romance With Villain Cheetah
KEY POINTS
"Wonder Woman" director addressed the speculations about the superhero having a relationship with villain Cheetah
Gal Gadot revealed tha she did not have a chemistry test with Chris Pine
Gadot's "Wonder Woman" topped the box office even if several countries did not release it in theaters
"Wonder Woman" director Patty Jenkins addressed the speculations that the superhero has romantic ties with villain Cheetah.
Gal Gadot's superhero flick "Wonder Woman" was a huge hit. Due to its massive success, Gadot and Jenkins spawned another movie "Wonder Woman 1984."
There are various theories about the upcoming movie. Fans speculate that Diana Prince or Wonder Woman (Gadot) will have a romantic relationship with Kristen Wiig's character, Cheetah.
Jenkins explained that "Wonder Woman 1984" is set in the 1980s and Chris Pine is reprising his role as Wonder Woman's love interest, Steve Trevor. Since Trevor is returning, they want to focus on his relationship with Wonder Woman and will not be introducing a new relationship involving Diana and a different character.
"It might have [happened] in a different storyline. But because this storyline was so clearly about Steve (Trevor, played by Chris Pine) coming back, the whole story was about Steve. It's all a love story with Steve. There wasn't room for two for Diana," the director told SFX (via Heroic Hollywood).
In a previous interview, Gadot shared that she and Pine didn't do a chemistry test.
"There was no chemistry test!" Gadot shared.
"Honestly, we just had it…. And where other men could be intimidated by the fact that they're not, you know, the hero that men usually are, with Chris he enjoys it, and it challenges him in a way that is so much fun and so funny."
Pine also commented on how Trevor and Diana's relationship was shown in the movie. According to him, he loved the approach because it was done in a way that was very appropriate for a superhero storyline.
Meanwhile, Gadot's "Wonder Woman" topped the box office even if it was banned in several countries. Tunisia, Lebanon, and Algeria did not release the film on the big screen because of Gadot's Israeli heritage.
The actress was crowned Miss Israel in 2004. Prior to joining Hollywood, she was a law student and also served as a soldier in the Israeli army. Moreover, she supported the country's military policies against the Gaza Strip, a coastal Palestinian territory run by the militant group Hamas.
"It's a decision based on bogus accusations… Today they prevent a film because of an actress, tomorrow they'll invent another excuse. It's an attack on liberties," the Tunisian Culture Minister said about the suspension of "Wonder Woman" in Tunisia.
Meanwhile, Algeria said it canceled "Wonder Woman" due to the rights issues and had nothing to do with Gadot's heritage.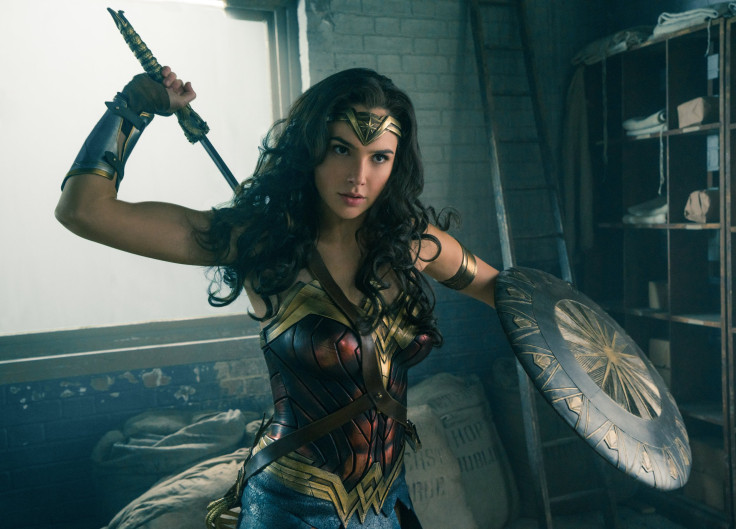 © Copyright IBTimes 2023. All rights reserved.
FOLLOW MORE IBT NEWS ON THE BELOW CHANNELS