'Wonder Woman' Star Gal Gadot Steps Out In White Tank Top, Shorts With Dog
KEY POINTS
Gal Gadot looked stunning when she recently stepped out with her pet dog
Chris Pine and Gadot didn't go through a chemistry test for "Wonder Woman"
"Wonder Woman 1984" will be released in August
Gal Gadot looked stunning when she recently stepped out with her pet dog.
On Sunday (May 17), the "Wonder Woman" star was spotted in Beverly Hills California with her furry friend. She wore a white tank top, shorts and sneakers during the outing.
Gadot remained fashionable by wearing a pair of stud earrings and dark sunglasses. She also made sure to follow the state's order by wearing a blue medical face mask. Based on the photos shared by Daily Mail, Gadot carried a water bottle and a white helmet during her walk.
Gadot will be returning to the big screen in August for "Wonder Woman 1984" alongside Chris Pine, Kristen Wiig and Pedro Pascal. In an interview with Entertainment Weeky, Gadot shared that when she was paired with Pine, they didn't go through the usual chemistry test.
Gadot plays Diana or Wonder Woman in the superhero movie opposite Pine's Steve Trevor. The upcoming flick will focus more on the romantic side of the two characters.
"There was no chemistry test!" Gadot shared.
"Honestly, we just had it…. And where other men could be intimidated by the fact that they're not, you know, the hero hero that men usually are, with Chris he enjoys it, and it challenges him in a way that is so much fun and so funny."
Meanwhile, Pine loves the fact that the movie did not use the typical approach in incorporating romance in the story. For him, the way they showed Diana and Trevor's relationship is very appropriate for the superhero storyline.
"I think sometimes superhero films may feel they have to fit in a love story just to tick that box," Pine said.
"Whereas in this, it's part and parcel of the spine of the lead character. And that is Wonder Woman — she leads with love and compassion and protectiveness, and these qualities that I think are nurtured by a good strong relationship."
In the first movie, Pine was characterized as a world-weary soldier who witnessed the depravity that humankind was capable of displaying. In "Wonder Woman 1984," the audience will see him as Diana's friend, lover and bodyguard who will support her mission for the world.
"I'm like the Watson to her Holmes," Pine said of his role.
"Wonder Woman 1984" is set for release on Aug. 12.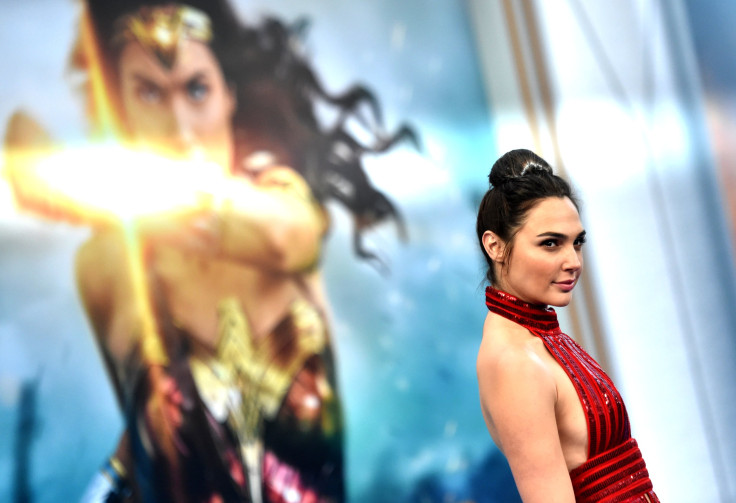 © Copyright IBTimes 2023. All rights reserved.