'Wonder Woman' Trailer Shows Off Themyscira; 4 Things To Know About Diana Prince's Home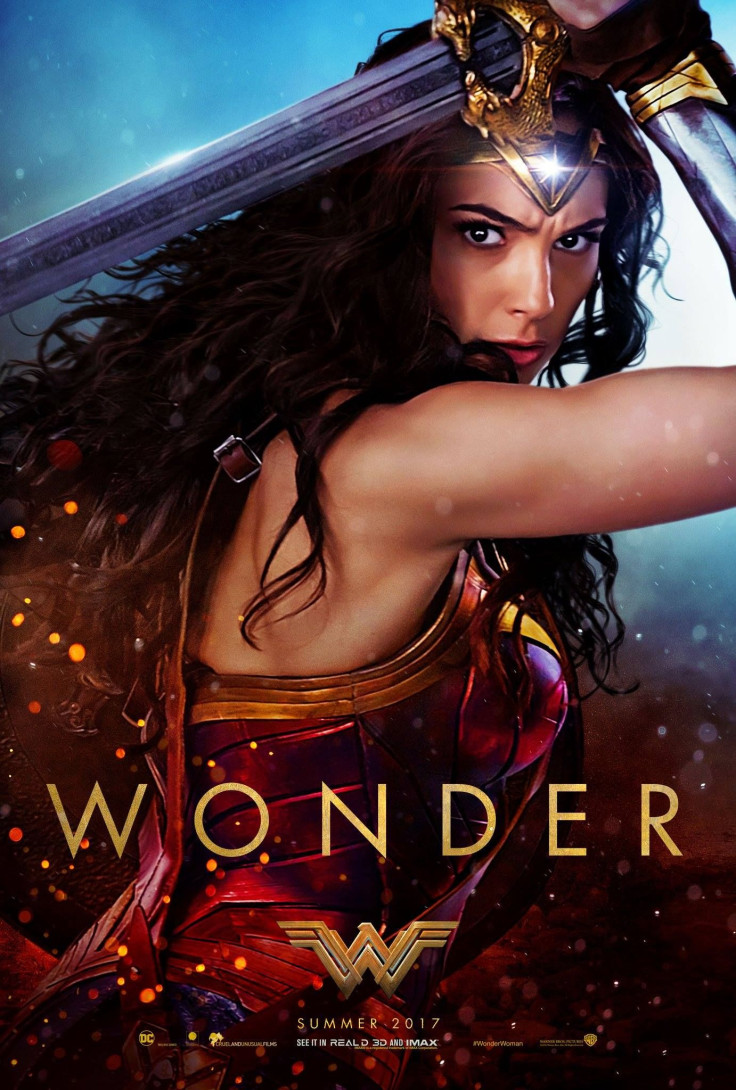 The new "Wonder Woman" trailer shows off plenty of new footage. Some of the most impressive shots in the video, seen above, are of Wonder Woman's homeland. Themyscira is shown as an island with beautiful landscapes and surrounded by the bluest water. It looks like paradise, but it's a lot more than just nice to look at. If you haven't read the comics, this is what you need to know about the island.
Residents — Themyscira is an island full of female Amazonian warriors. They were killed by men and given life by five goddesses, Artemis, Athena, Aphrodite, Demeter and Hestia, according to DC Database.
Rulers — Two sisters, Hippolyta and Antiope, ruled Themyscira together in the beginning. However, after Antiope disobeyed Athena's orders by seeking revenge, she fell from power. The movie only shows Hippolyta standing behind Diana, so it seems like the land only has one queen when "Wonder Woman" kicks off.
Doom's Doorway — Themyscira is filled with warriors for a reason. They're protecting Doom's Doorway, an entrance to Hades. Plenty of evil characters could escape from there, but it's up to the Amazons to make sure no prisoners escape.
Location — Throughout the history of "Wonder Woman," the location of Themyscira has changed. The Bermuda Triangle, Pacific Ocean and Aegean Sea have all been home to the impressive island.
The 2017 "Wonder Woman" movie used the coasts of both Italy and southern China to create the look for Themyscira, but the actors largely filmed their footage on Italy's Amalfi coast. It isn't clear where the film itself will claim the island is located though.
"Themyscira is influenced by the Greek but it's clearly more then that," producer Charles Roven told Entertainment Weekly. "It's a place that has the 'you've never been to' kind of feel. But once you're there you're not so sure you really want to leave so fast." ​
It looks like Diana (Gal Gadot) will find a reason to get away from her beautiful home in the upcoming film. She'll head to America with Steve Trevor (Chris Pine) during World War I.
"Wonder Woman" hits theaters on June 9, 2017.
© Copyright IBTimes 2023. All rights reserved.